I kept watch in Byron's room two nights while his soul was preparing to leave his body. A mockingbird outside of his window carried on a cheerful concert long into both nights. It comforted me because I knew it was no coincidence. The mockingbird's song reminded me there was joy even in the darkest of nights. It also reminded me that Byron's life had been a song of joy, even in the darkest of nights.
  "The music of life lies not in your circumstances ... but in your own soul."
          (from Streams in the Desert devotional by L. B. Cowman)
Not everyone gets an encore and applause from their family and friends when they die, but it's not so far-fetched when you're talking about Byron Horne. What would you expect for an entertainer who spent much of his adulthood (or maybe it was just a very extended childhood?) as Elvis, BeeRon the Clown, Santa Claus and the Easter Bunny? Obviously, some of his humor and wackiness rubbed off on us. That's the only excuse I can come up with right now.
Byron's decline had been rapid the previous three months before his death. He was in a wheelchair his last two or three weeks and his eyes were closed much of the time. The dying process began in earnest the Sunday before Memorial Day. The hospice nurse was called in and got him settled in his bed and started on medication that would help make him as comfortable as possible. She continued to monitor him the next two days and nights.
Our daughters and their families came over. Byron's sister and her husband, who live in North Carolina, had planned months before to drive down for a visit on Memorial Day. They were already halfway to Longview when they got the call. It was God's timing because as it turned out, the next day, Tuesday, May 29th, would be his last.
Before everyone arrived, I sat at Byron's bedside and held his hand. I reassured him that I would stay with him and that our family would be here soon. I played, "In Christ Alone." It was a year and a half ago he told me, "I'm listening to what God has for me." He would always get a peaceful look in his eyes when he heard it. This time his eyes remained closed, but he smiled. "In Christ alone my hope is found…."
After the family got there, we took turns sitting next to Byron's bed and telling him family stories. We sang, read Scripture and prayed with him. We played his favorite music. We told him we loved him, and that it was OK for him to go. Everyone got "alone" time with him, too, while the rest of us waited outside his room.
Early Tuesday morning, the hospice nurse told us he would probably pass in the next few hours. We spent more precious time with him talking, singing, praying and playing music, just as we had done the previous day.
Close to noon, his breathing became irregular and began to slow down. Finally, it stopped. My daughter played "In Christ Alone" and we sang while the nurse stood by his bed, checking his pulse.
Suddenly his eyelids fluttered open briefly, and he started breathing regularly again. We were all quite startled to realize the end had not yet come. Seeing him open his eyes again was pretty amazing. After the excitement died down, the nurse suggested we take the opportunity to quickly grab a bite to eat in the lobby (friends had brought us lunch) while she stayed with Byron.
As we ate our sandwiches, we joked about how of course this was something we should have expected from Byron. After all, as a lifelong entertainer, he would naturally want an encore. Someone suggested that maybe after his "encore" occurred, we should applaud. A life well-lived certainly deserved applause, we reasoned. Especially if the person happens to have been an Elvis impersonator.
Trying to further justify this proposition, we asked ourselves if Byron, the consummate jokester, would really want to be ushered out of this life by tears? Of course not. Besides, we had already said our solemn goodbyes before his "first" death, hadn't we? This time it could be a celebration. Heck, maybe we would even call out "Free Bird" during his encore, like we used to do at concerts in the good old days. That would definitely be vintage Byron.
Well, long story short — we kind of surprised ourselves because that's exactly what we did 30 minutes later when the nurse called us back into his room. We were there when Byron took his last breath and "Elvis" left the building for good and walked right through that Kingdom door. We applauded and called out "Free Bird" (and also "More Cowbell" for good measure). I can only imagine what anyone who might have overheard us was thinking. However, I know we sent him out smiling and in a way that suited him. It was, indeed, a celebration — one our family will always remember fondly.
"The concert's over," someone reminded everybody. Then we all held hands and repeated the Lord's Prayer together.
Byron's memorial service was four days later. It was standing-room only — a testament to how many people loved him and were inspired by his joie de vivre, faith and perseverance. Pastor Shelley Kral noted that "Byron decided to share with us his journey down the bleak road of Alzheimer's so that he might have the opportunity to point to the sufficiency of God's grace to give others hope. Under the onslaught of death, he was determined to speak of life."
Byron had always expressed a desire, both before and after his diagnosis, to "give back" and "make a difference." And without a doubt, he succeeded.
Alzheimer's took his life, but it could not touch his heart or soul. Byron was the victor and his legacy is JOY.
Bravo for a life well-lived, my sweetheart. I love you.
I have fought the good fight, I have finished the race, I have kept the faith" (2 Timothy 4:7 NIV).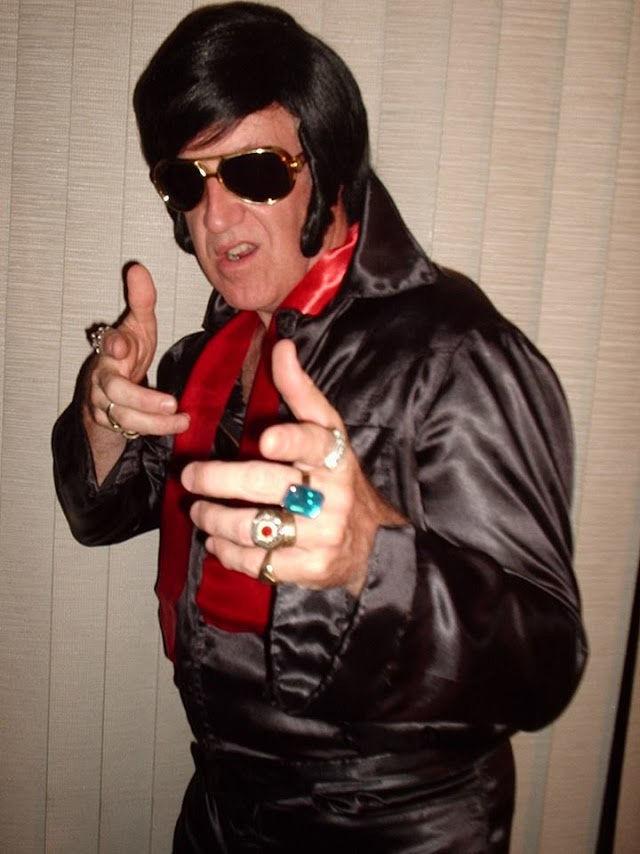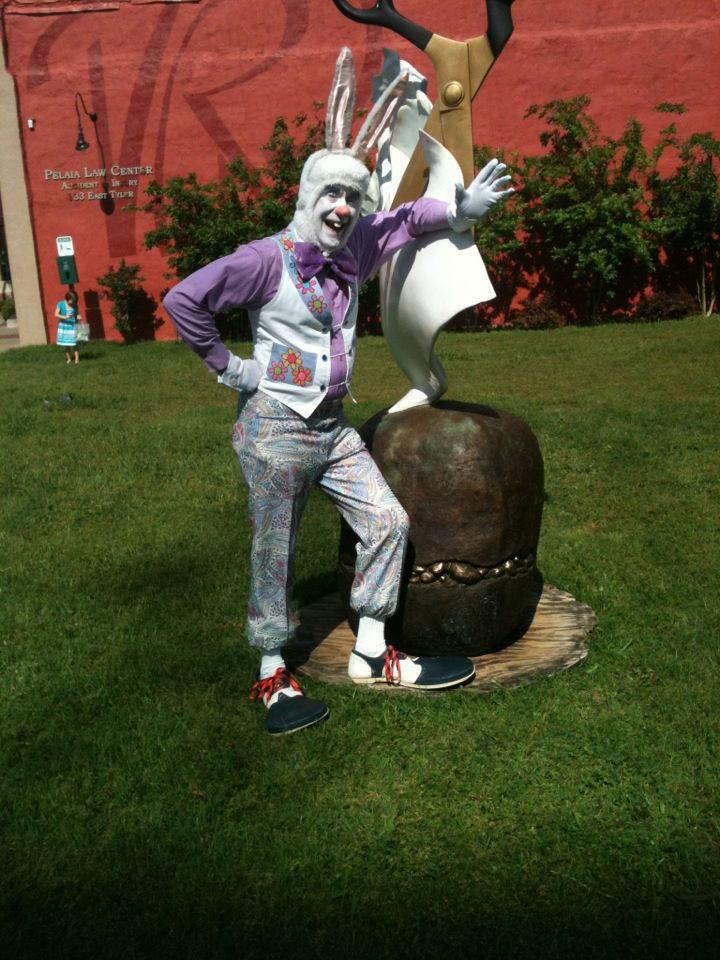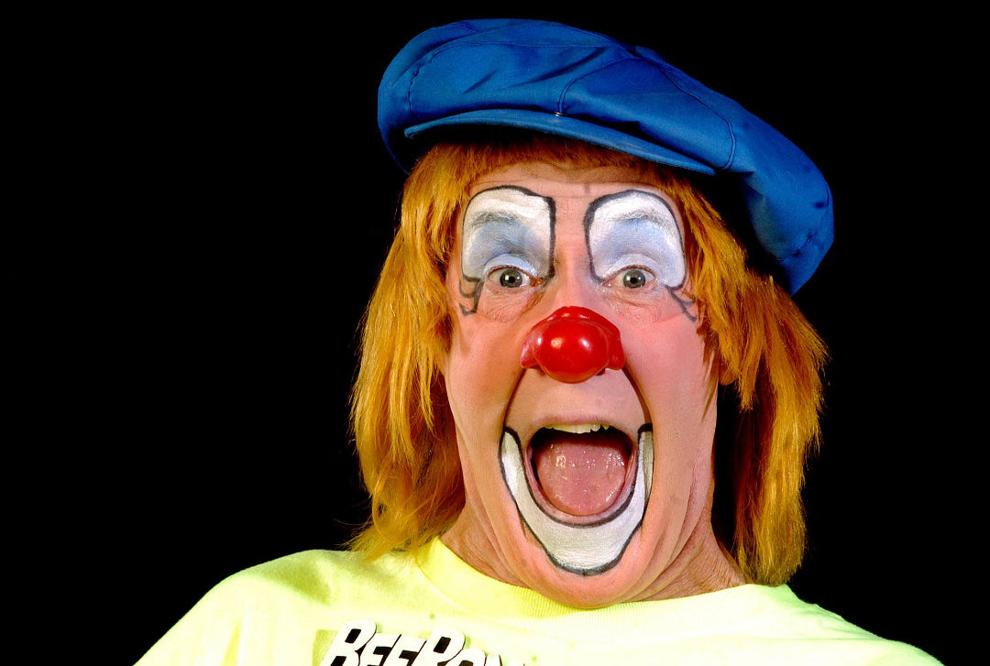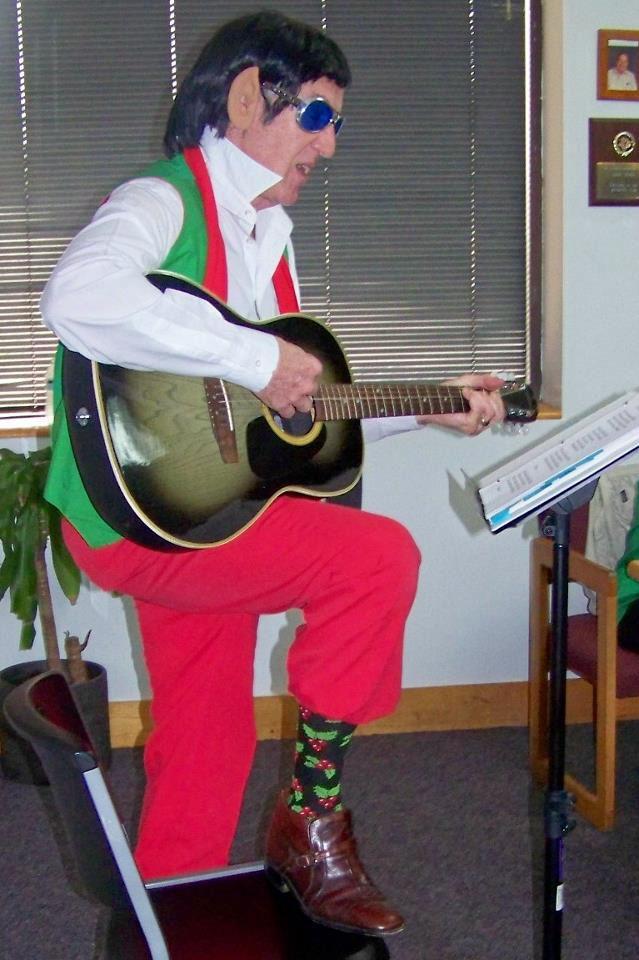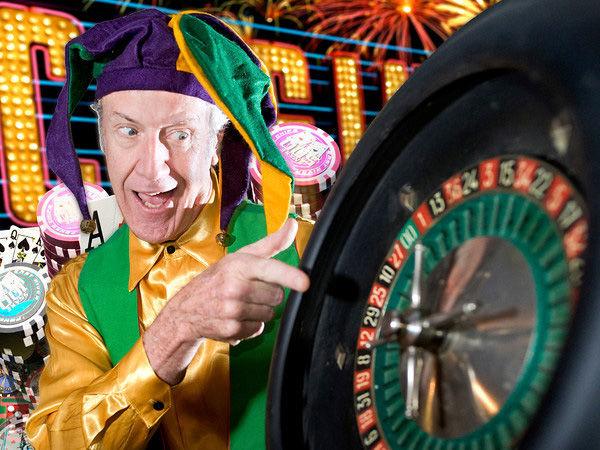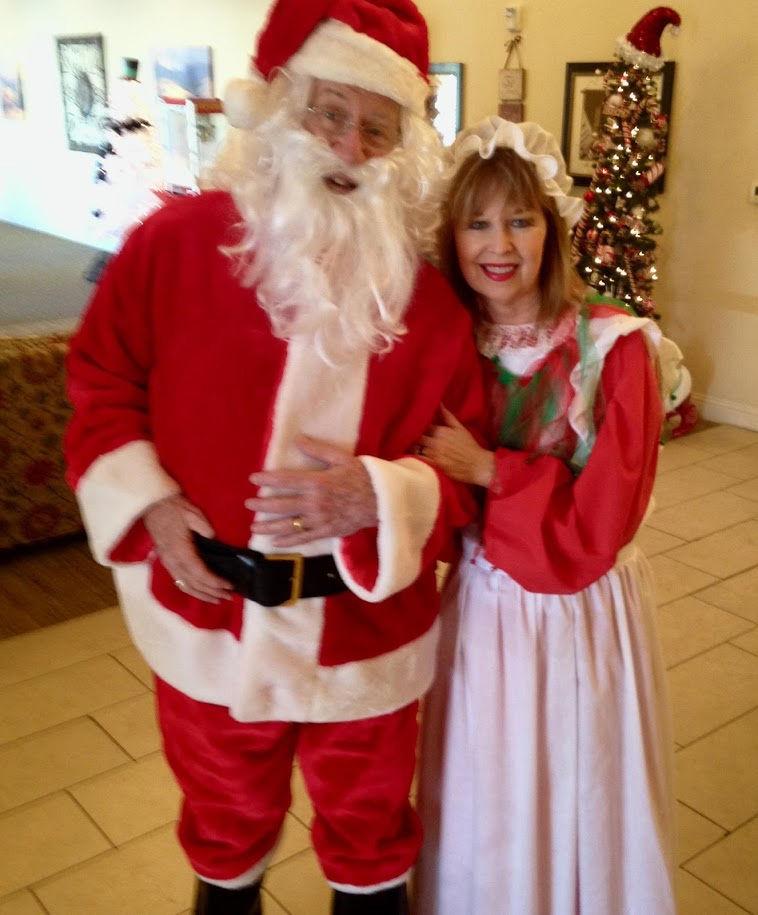 and it's a beautiful sight.
now I'm headed for the Son."