Besides spending too much time on Facebook, I am coping with our present reality by also spending as much time as possible on Longview's pristine nature trails. The beauty of God's creation comforts my mind and heart and brings my soul respite.
And the birdsong. Those of you who also walk the trails, have you noticed the birds never stop singing? I've begun truly appreciating what cheery and upbeat little creatures they are. Like small, feathered angels, they provide a glorious soundtrack for God's masterpiece.
Why, I even heard birds singing during one of our storms last week, right outside of my kitchen window. It was thundering and the rain was pouring down, yet still they sang. They are obviously not ones to let circumstances steal their joy.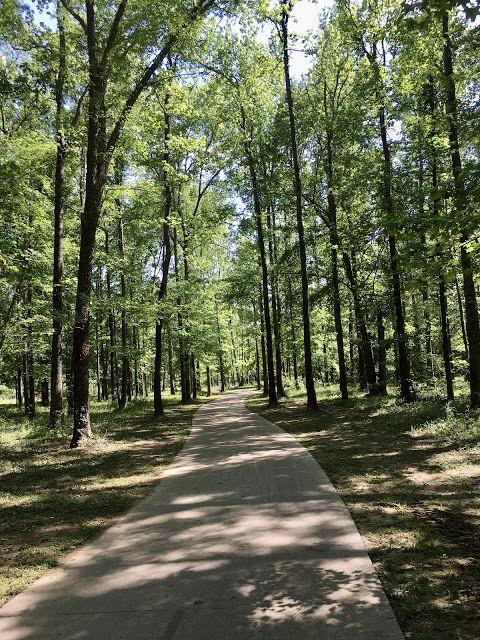 I found that comforted me. And there's the obvious parallel — are we not also supposed to praise God even during the storms in our lives? Perhaps we should follow their example. If Scripture tells us to "Rejoice always, pray continually, give thanks in all circumstances; for this God's will for you in Christ Jesus" (1 Thessalonians 5:16-18), that means even during a pandemic.
As we praise Him, our situations may not necessarily change, but looking through the lens of praise will likely change how we choose to respond. Even through this pandemic, there are and will continue to be blessings, grace, joy and purpose to be found.
After walking through Alzheimer's with my husband, I can testify to this. God can bring His good and perfect will out of the most devastating of circumstances, although it may not be apparent right away. In the meantime, we are to trust. "Don't be anxious about tomorrow. God will take care of our tomorrow, too. Live one day at a time" (Matthew 6:34).
COVID-19 will be part of all of our stories. Let us pray that when we look back, and even as we are walking through it, that he will give us eyes to see his hand and his perfect will woven through our circumstances.
Most importantly, let's learn from God's feathered creations not to let the storms of our lives ever stop us from singing his praises. No matter what is going on in the world, our main purpose remains the same:
"Sing a new song to the Lord! Sing it everywhere around the world! Sing out his praises! Bless his name! Each day tell someone that he saves. Publish his glorious acts throughout the earth. Tell everyone about the amazing things he does. For the Lord is great beyond description, and greatly to be praised" (Psalm 96:1-4).