In the fall of 1968, a group of local high school students and adult community musicians came together under the leadership of Dr. James Snowden to form a community orchestra.
Fifty years later, that orchestra is still an integral part of the Longview community and is known as the Longview Symphony.
To celebrate its anniversary, the symphony is set to perform Feb. 8 at the Mickey Melton Performing Arts Center at Longview High School, the same date the group first performed for the public in 1969.
"I think it's amazing that a town the size of Longview has had a symphony for 50 years," says Erin Tooley, executive director of the Longview Symphony. "The fact that Longview has made that commitment as a community to keep the symphony, I think that's incredible."
The symphony now is made up entirely of professional musicians from Longview, the Dallas and Forth Worth area, Shreveport and around East Texas. Many members are on staff at area universities and colleges, while others are music educators in primary and secondary schools or teach music lessons privately.
Numerous music directors have led the symphony over the years, including conductors Dr. Frank Carrol, Tonu Kalam and Dr. Gene Moon.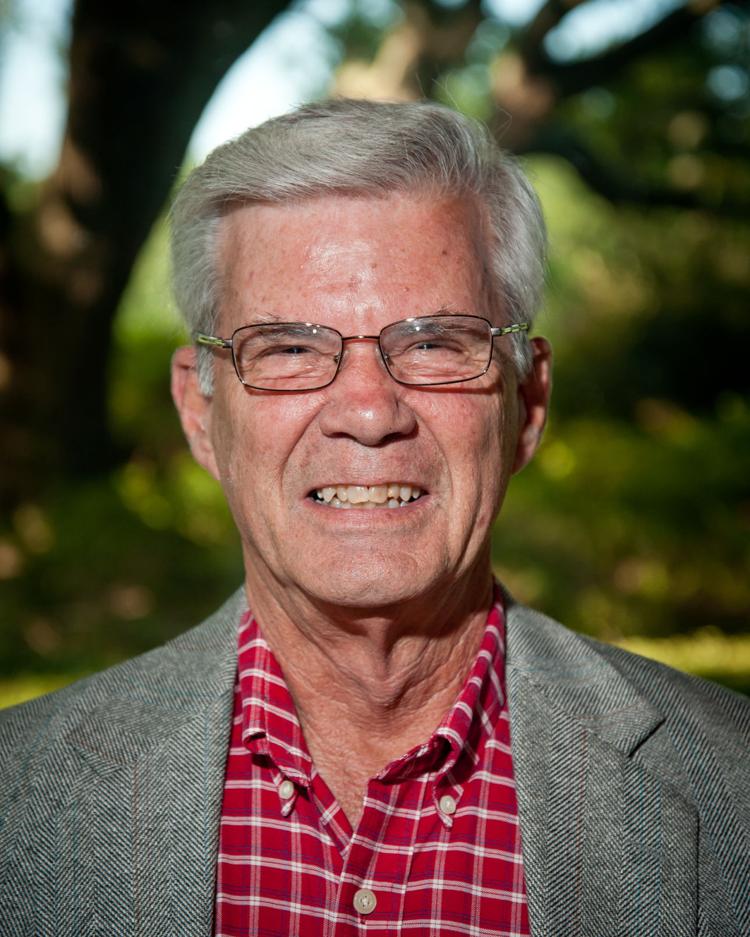 Snowden, who was the conductor of the symphony for about 10 years after its founding, said he and the other symphony founders took a unique approach in the way the Longview Symphony was formed.
"Our original approach was to create a true community orchestra, where we weren't bringing in a bunch of paid professionals from outside (the Longview area)," he said. "Of course, we had to do that to a certain extent when we had openings and we didn't have anyone to fill them, but that was kind of our guiding principle back in those days."
Snowden will conduct the upcoming anniversary concert, just as he did 50 years ago on the same date.
He said he's looking forward to it, especially since the orchestra plans to perform one of the original pieces played at the first concert in 1969, "Dvorak Slavonic Dance 8."
"There's a cultural connection there to the first concert," Snowden said. "I'm excited that they asked me."
Snowden also will speak at the Longview Symphony's anniversary gala on Jan. 18. He said it's important to continue educating the community about symphonic music and believes music is a building block of American culture.
"When you consider public education, would you consider leaving out science or history? English literature? Mathematics?" Snowden said. "To block off classical music — the music of our English/Northern European culture — just doesn't make any more sense than leaving out mathematics or science. If the education of our kids is going to be complete, it's got to have music."
Symphony President Justin McFaul said the anniversary concert is a way to give a nod to the symphony's founding and past but also look forward to what's to come in the next 50 years.
"I think this is a really neat way of recognizing how far the orchestra has come, how far our community has come in the past 50 years," he said. "This is a way to look back and reflect on that past, but recognize also that we've got a long road ahead of us."
McFaul said the symphony has had to adapt and change over the years to please listeners, which often means changing the way concerts are programmed to appeal to a broader audience. He said there's plenty of room still to grow and adapt in order to keep the symphony a part of the Longview community.
"What has worked for the last 50 years has been terrific," he said. "But we have to also look forward to what will sustain us for the next 50 years and be progressive with ourselves as an organization to keep bringing in new patrons and keep interest alive for the entertainment we provide."
Tooley said she's also looking forward to the future of the Longview Symphony.
"I think the most important thing is that we're going to celebrate that we've made it 50 years — all of the past and the contributions and all of the sacrifices that people have made," she said. "But we're also going to look towards the future. We're going to look towards the future and hope for another 50 years and what great things there are to come."