As Longview marks 150 years, the Rotary Club of Longview is entering its second century — it was founded May 1, 1920.
But this is not your grandfather's Rotary Club. All Longview branches of the organization that didn't admit women until 1989 now are led by women.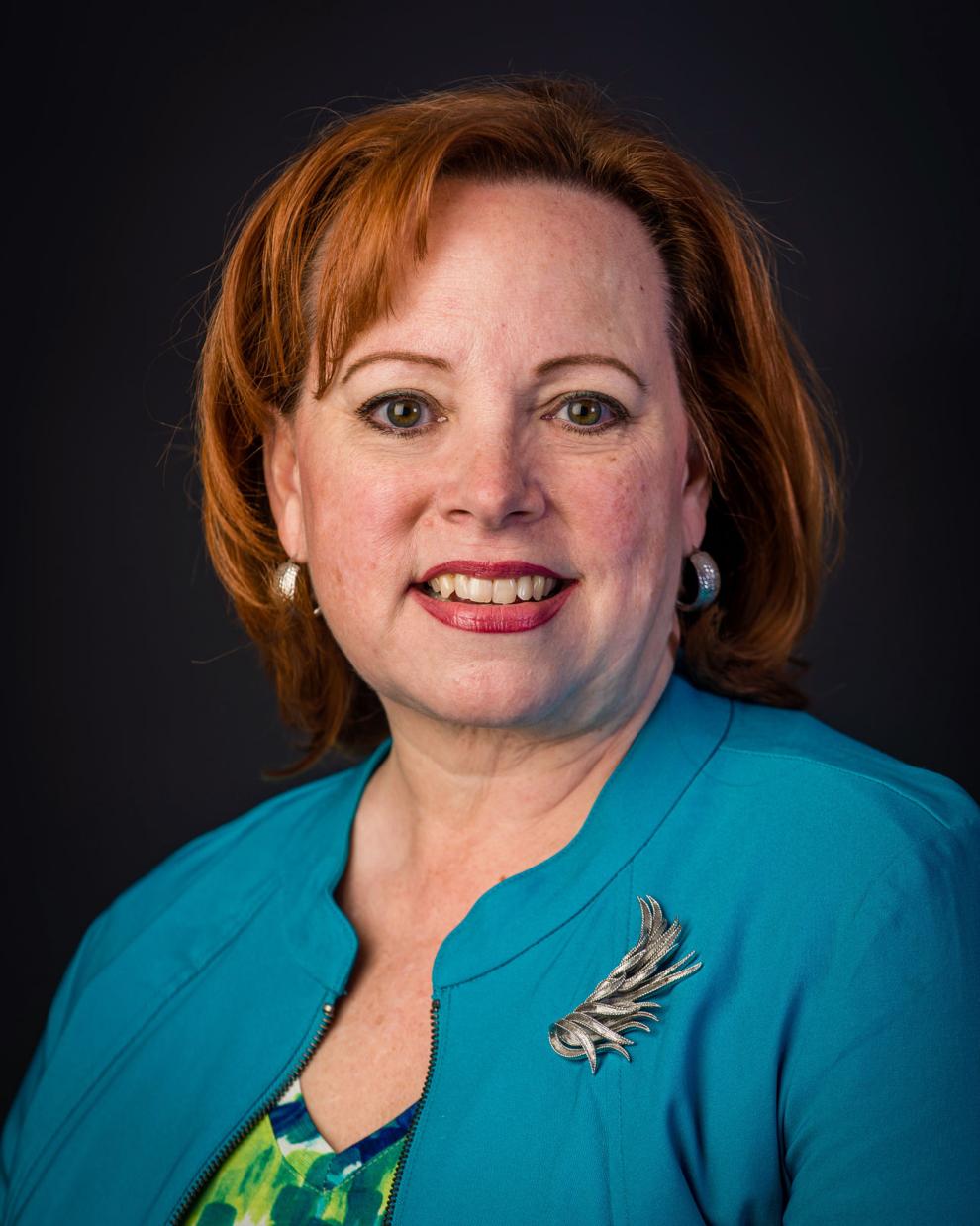 Gai Bennett is president of Longview Rotary, Karen Maines is president of Longview Greggton Rotary Club and Christina Hollwarth is president of Longview Midtown Rotary Club.
"I think it's awesome," Bennett said of all-female leadership. "Now, the men joke that they really didn't do much until the women came along.
"While holding onto the core values of Rotary … we've been able to move into the 21st century. We're evolving to meet the needs of the time," said Bennett, events manager for M. Roberts Media.
"Millennials are more eager to work on social issues and make a difference. … Suddenly, we're very attractive to young people. We've been doing for 100 years what they are very keen to be a part of," she added.
Rotary International, founded Feb. 23, 1905, in Chicago, originally was a social and networking club for businessmen. However, its mission soon expanded to include community service.
Bennett joined Longview Rotary seven years ago, after hearing about its service projects and grants to local nonprofits.
"Once you see what the local Rotary Club and Rotary International are doing, it's something that you want to be a part of and that you want to support," Bennett said, noting that some members joined 50 or 60 years ago.
"It's hard to quit something that is doing such good stuff. Who wouldn't want to be president of the largest club in town, and the oldest service club in town?" she said.
"We're the largest (Rotary) club in our district," Bennett added, and one of the top two in the district when it comes to giving money.
The club has 124 members; about 60 to 70 of them attend each meeting, held at noon on Tuesdays at Pinecrest Country Club, 214 Club Drive. Thirty percent of the members are women, and 27 members are under 50 years of age. In 2015, that number was nine.
Since the mid-1980s, Rotary International has led worldwide efforts to eradicate polio. In 1988, there were about 350,000 polio cases worldwide, Bennett said.
"Last year, there were 82," she said.
"For two decades, we've had a partnership with the Bill and Melinda Gates Foundation. They match $2 for every dollar that we raise," Bennett continued. The foundation provides the money and Rotary International provides the infrastructure and people to give the vaccinations.
All Rotary projects are supposed to fit one of six areas of focus:
Peace and conflict prevention/resolution
Disease prevention and treatment
Water and sanitation
Maternal and child health
Basic education and literacy
Economic and community development
Since 2009, Rotary Club of Longview has partnered with Refuge International, a local nonprofit providing clean water, health care and education to Guatemalans.
That year the club funded the distribution of Albendazole tablets to 4 million Guatemalan children to treat and prevent intestinal parasites caused by lack of clean drinking water, Bennett said.
"Our partnership with Refuge International is not an exclusive one, nor is it a constant one, but we have worked together on several projects over the last 10 years," Bennett said.
With a grant from Rotary International, Longview Rotary outfitted a neonatal intensive care unit at a northern Guatemalan hospital.
"We had clubs all over the world giving money to that project," she added, noting that all money Rotary raises goes to service projects, not overhead.
Longview Rotary has helped train 500 Guatemalan midwives, leading to a steep decline in the mortality rate of new mothers during the past four years, Bennett said.
On the local front, Longview Rotary chartered the Longview Greggton Rotary Club. That club followed suit decades later by starting Longview Midtown, Bennett said. There was also a Longview South Rotary Club, but it disbanded five or six years ago, with remaining members joining other Rotary clubs.
Longview Greggton Rotary Club
Maines could be called a "legacy" Rotary Club member. She recalls her father belonging to Longview Greggton Rotary Club in the 1970s, when she was in high school.
Now the dental hygienist is president of that club, which she joined in November 2001.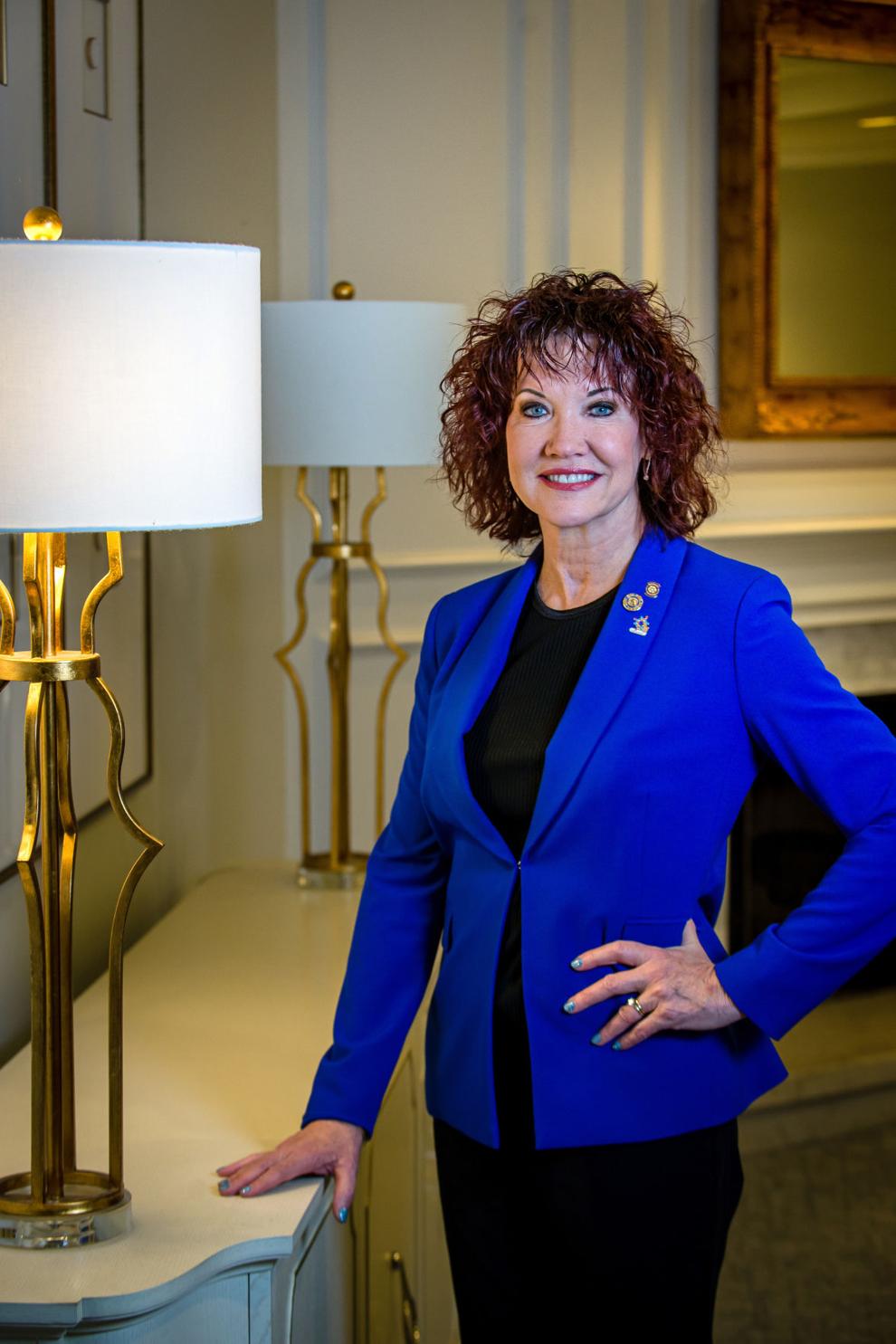 "My parents set a really good example for service for me. Both of them were volunteer-service minded," she said.
And Rotary provides almost unlimited service opportunities.
"There are 3,000 clubs all over the world. You have the opportunity to serve all over the world. Even small clubs can partner and pool their money and do big things," Maines said.
Rotary provides "an opportunity to serve your community with people that you like and have fun doing it," she added.
The club has 90 members, with between 30 and 40 people attending each noon Friday meeting at the Hilton Garden Inn, 905 E. Hawkins Parkway. It holds two annual fundraisers: the Longview PRCA Rodeo, which celebrates its 30th year in April; and a December concert series.
Service projects include building its second Longview Transit bus shelter and awarding grants to local nonprofits like Beds of Hope, which provides beds, mattresses and bed linens to foster children, and the Boys & Girls Club of Gregg County.
"If a person has a passion for doing good works in the world, Rotary is the way to do it," Maines said. Members can provide financial or boots-on-the-ground support – or both.
Longview Midtown Rotary Club
Hollwarth is president of the Longview Midtown Rotary Club, which was chartered July 1, 2015. It has about 18 members, with 12 to 15 of them attending each meeting or service project.
"We're different. We only meet twice a month. We do service projects the other two weeks," said Hollwarth, an attorney specializing in family law.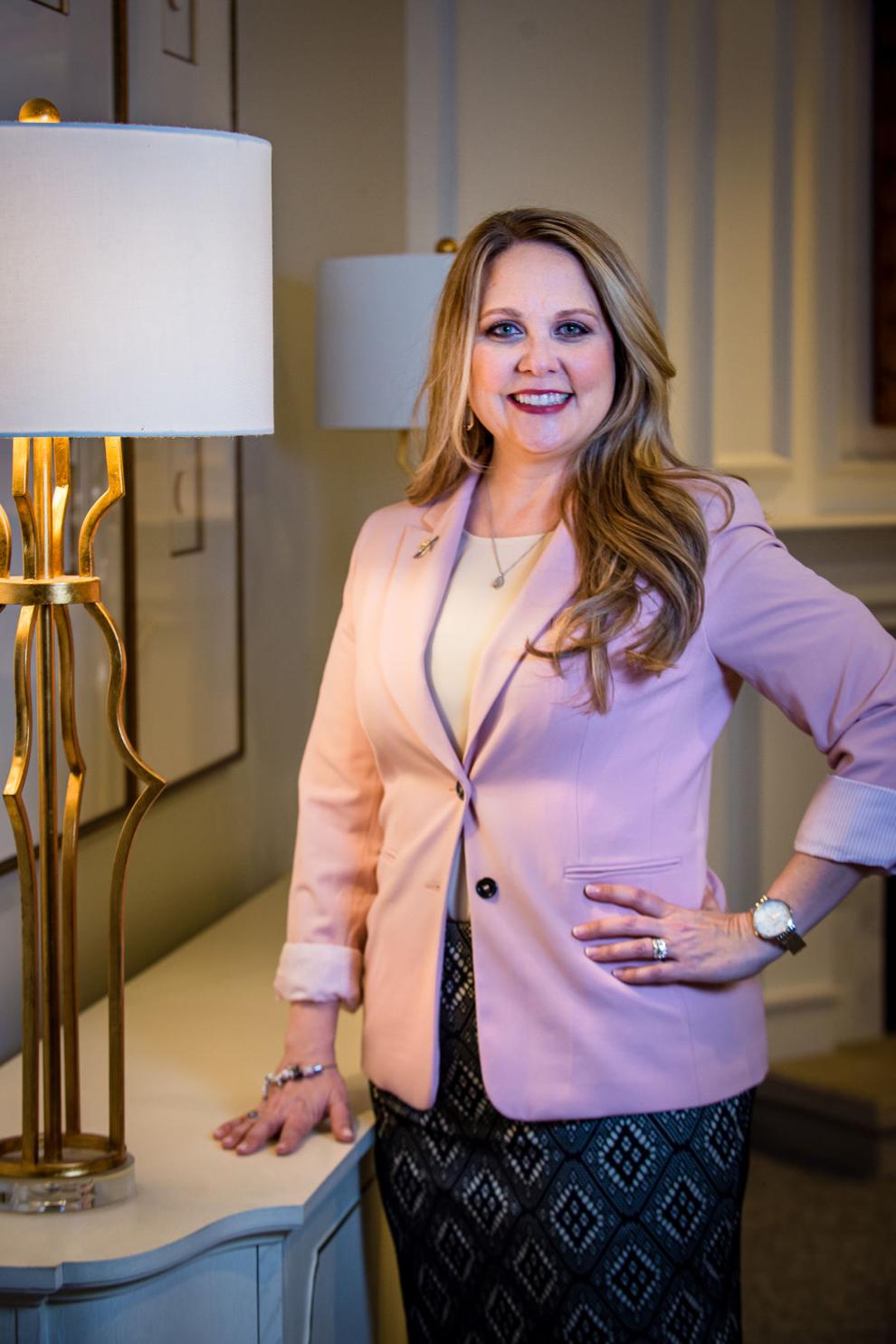 "Our goal is to make service fun. I love the Rotary's motto, 'service above self.' … We enjoy serving others," she said.
Service projects include supporting and volunteering at Heartisans Marketplace, a nonprofit gift shop offering job-readiness training for unemployed women; volunteering at Longview Animal Care and Adoption Center; participating in Longview's Adopt-a-Street program; and helping with the Zonta Club of Longview's Prom Boutique.
Many Rotary Clubs recite the "Four-Way Test" at each meeting, "an ethical guide for Rotarians to use for their personal and professional relationships," according to the my.rotary.org website. It consists of four questions: Is it the truth? Is it fair to all concerned? Will it build goodwill and better friendships? Will it be beneficial to all concerned?
"At our club, it's the Five-Way Test, (because they add) is it fun?' " she said, laughing.
The club meets at 5:30 p.m. on the first and third Wednesdays of each month at Goung Zhou "GZ" Asian Bistro & Sushi Bar, 2002 Judson Road. On the second and fourth Wednesday evenings, the club does service projects.
"We bring the manpower and the laughter," Hollwarth said.