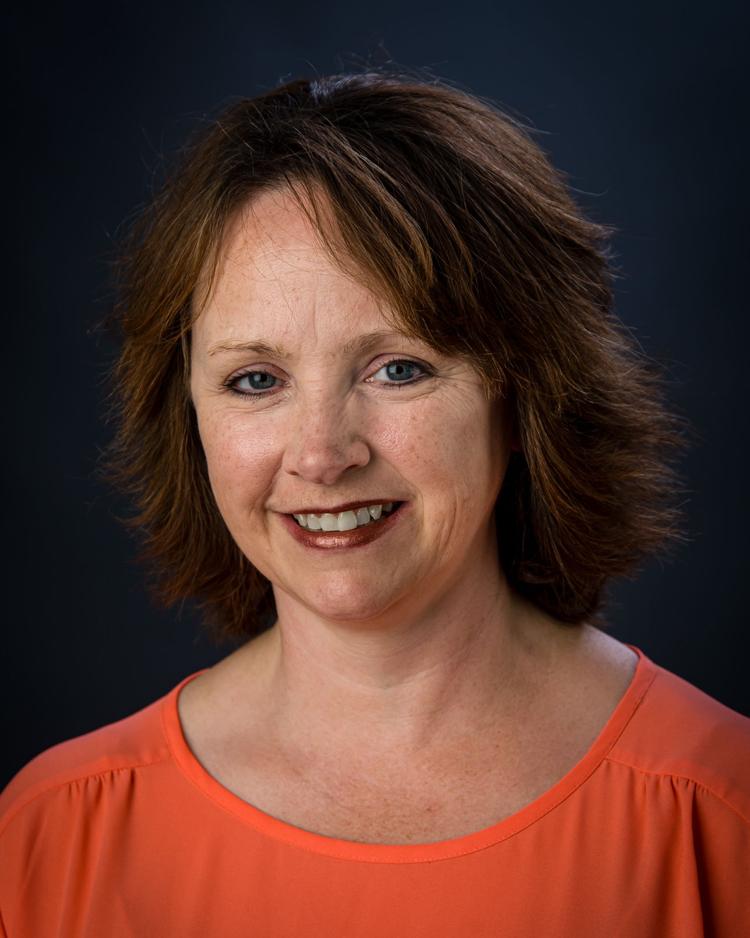 I'm honestly not sure where to start in my introduction to this edition of Charm and View magazines. I'm a little giddy about it, frankly.
October and Breast Cancer Awareness Month are just around the corner, and so I'm honored that a fellow breast cancer survivor, Doris Ramaly, agreed to let us feature her on the cover of this edition of Charm. Actually, she's a two-time breast cancer survivor, which means she's one tough lady — with a kind and loving heart, as well. She battled her disease while still leading a nonprofit organization that's making a difference in the lives of homeless families in Longview — Family Promise (formerly known as the Longview Interfaith Hospitality Network.) Her faith, her attitude, her dedication to her work — I hope you enjoy reading about her as much as I did.
My co-workers here at the magazine made my band geek's heart sing when they suggested our View cover feature should be about marching bands. I know probably most of you still think of this as football season, but for me it's marching season. I always loved being a part of the sounds of fall when I was in junior high and high school at Pine Tree, and I still get goosebumps anytime
I get to see and hear a good marching band take the field. I loved getting to write our homage to this American pastime.
I was also super excited about getting to take a tour of a home I've long wondered about. The Teague House has always been a beautiful mystery to me where it sits at the edge of Teague Park. I loved learning about this home's place in Longview's history and the families who have called it home, and I'm excited about its revival and place on the upcoming Landmarks of Longview tour. (Bonus: It's a love story, too.)
Anne Kelt at the downtown Longview restaurant Hick and Frog. Graciously Broken Ministries. The Zonta Club of Longview's Ultimate Tailgate Party. Autumn Trails in Winnsboro. We are, as always, excited to feature the many interesting people, organizations and happenings in East Texas.
I hope you love this edition of the magazine as much as I do, and I hope you have a wonderful fall.