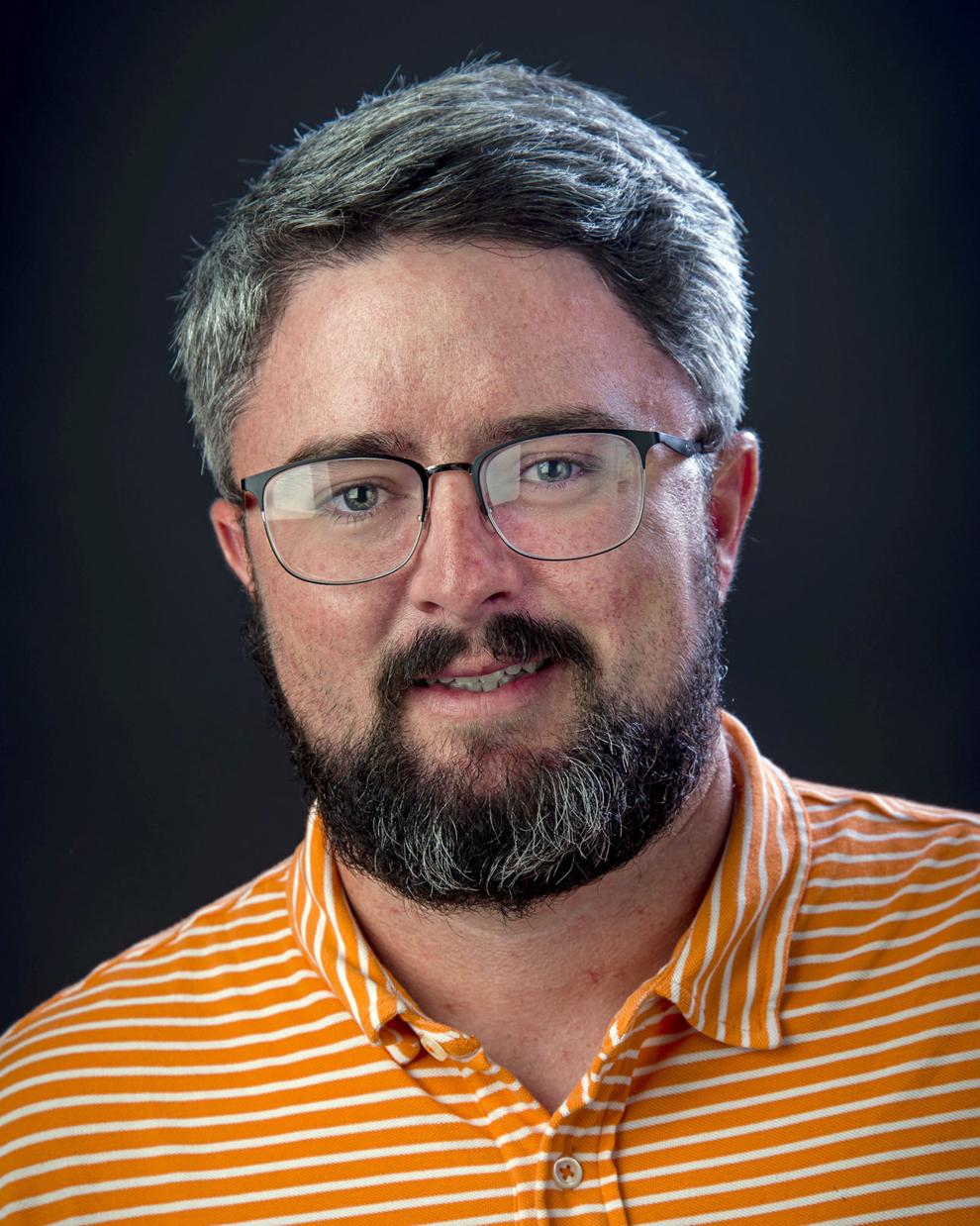 My answer usually surprises people.
From podcasts to the barber shop to the line at the grocery store, I was often asked who was my favorite Longview Lobo football player I covered during my time at the News-Journal.
There are so many to choose from — from stories of overcoming adversity or fulfilling a childhood promise to delivering this city a state championship — but my answer always came quick: Travin Howard.
His story is one of working, and working some more, all while doing it the right way. His work ethic, toughness and intelligence usually found him in the right place at the right time.
It was a few days before National Signing Day in 2014 when Howard, who according to anyone who had watched him play football his senior season at Longview knew was under-recruited, received a phone call.
His senior season was a highlight reel. He picked off eight passes, returning three for touchdowns, returned a fumble for a touchdown and scored twice more on punt returns, among a diverse stat sheet.
In other words, a game-changer.
On the other end of the phone that day, just over 10 days before Howard was set to sign with UTSA, was Texas Christian University offering him the late opportunity to play football in the Big 12.
Howard called me that afternoon to let me know of his opportunity, and to let me know that he had committed to head coach Gary Patterson and the Horned Frogs. That meant a lot to me personally that he took the time to call his local newspaper.
No one was surprised that this opportunity finally arrived. The fact that it came so late in the recruiting cycle was the only shock. "It was only a matter of time," Longview head coach John King told me that day.
Howard broke out at TCU in 2015, earning Defensive MVP honors at the Alamo Bowl. In 2016, after a game against Baylor, which included Howard's former high school teammate, JaMycal Hasty, Patterson alluded to Howard's prowess on the field.
"What is cool about him is that he gives me the opportunity to have a linebacker tough enough to play at 200 pounds and one that's athletic enough to play at the nickel," Patterson said. "We don't have to run anyone on the field because he can go over (and cover). He's a very intelligent football player."
Right place, right time.
Howard, a two-time All-Big 12 selection, added another Defensive MVP honor at the 2017 Alamo Bowl to close out a stellar career in Fort Worth as the all-time leading tackler in Patterson's tenure as head coach. He came the first player in TCU history to lead the team in tackles for three straight seasons.
A few months later, Howard's phone rang again. He had been selected in the seventh round of the 2018 NFL Draft by the Los Angeles Rams.
Just an hour after receiving that life-changing phone call, Howard's phone rang again. This time, I was calling to get a comment, and he answered on the second ring, another moment that I was appreciative of. Howard talked about embracing his role as the underdog and working to prove himself.
Once again, he had to keep working to prove himself and did just that through his first few seasons in the NFL, from battling an injury to bouncing back and forth to the Rams' practice squad.
It paid off in 2021 as an injury thrust Howard into a starting role for the Rams. Time and time again, commentators would mention his ability to drop into coverage from his linebacker spot.
On his second-to-last play in the NFC Championship — a game that featured not one, not two, but three Longview High alumni, which must be an unmatched stat in the NFL — Howard made an open-field tackle for loss against the 49ers, whose roster includes Hasty and Trent Williams.
One play later, he sealed Los Angeles' trip to the Super Bowl with a game-ending interception.
Once again, right place, right time.