A New York Times story that cast Longview as the poster child for the vast parts of Texas struggling to keep up with the state's fast-growing major metro areas was being discussed and cussed Monday here and across the state.
Under the headline "The 'Texas Miracle' Missed Most of Texas," the story began by discussing steps the city is taking to stop what it called "the bleeding of talent to Dallas and Austin."
"They are sprucing up downtown, completing 10 miles of walking trails, investing in parks and schools and making other improvements that they hope will entice young workers to stay and help this part of the state finally claim a share of the Texas Miracle," the story said.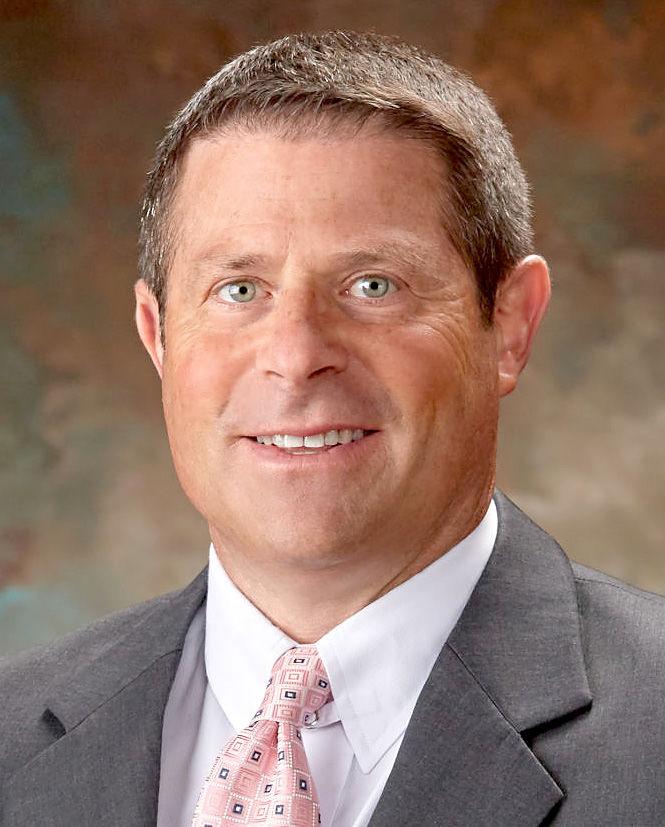 "It was nice that they mentioned Longview and took the time to write about it," said Mayor Andy Mack, who was hearing from constituents about the story Monday. He said people who contacted him expressed surprise The New York Times did a story about the city and adding with a laugh, "that it took them so long to do a story about Longview."
It was a story that used data to illustrate the fast job growth in Texas as a whole since the 2008 financial crisis has "largely left cities like Longview in the dust. No state — not even California, long held up as the embodiment of America's widening geographic inequality — has seen a larger post-recession divergence between its elite cities and everywhere else."
That "geographic inequality" is demonstrated, he wrote, by Labor Department data that shows nearly all the net growth in jobs and new businesses in Texas over the last decade has been concentrated in the state's four large metropolitan areas — Austin, Dallas, Houston and San Antonio.
"Those areas," writer Jim Tankersley reported, "accounted for more than four out of every five jobs created in the state since the recession ended, their populations swelling with surges of young and talented workers. Collectively, the four saw double the rate of job growth as the rest of Texas."
The reporter quoted John Lettieri, president of the Economic Innovation Group, as saying, "In the Texas economy, it's superstar cities, and then it's rural and everybody else."
Longview falls "squarely in the 'everybody else,' but its leaders are optimistic they can move up," Tankersley wrote.
The article cites job gains of 1,800 in the past 10 years and a population growth of 2 percent for the Longview area from 2010 to 2018.
The phrase "geographic inequality" prompted a tweet from U.S. Sen. John Cornyn, R-Texas: "Longview is a great place to live, work and raise a family. Leave it to the NYT to take good news and try to make 'geographic inequality' sound sinister ..."
Longview is a great place to live, work and raise a family. Leave it to the NYT to take good news and try to make "geographic inequality" sound sinister: https://t.co/aoTlU4tpdy via @NYTimes

— Senator John Cornyn (@JohnCornyn) July 8, 2019
Mack said he is not sure what to think about the "geographic inequality" comment, while adding, "We are doing the best we can with what we have."
He characterized Longview as "the most attractive place for people looking to relocate."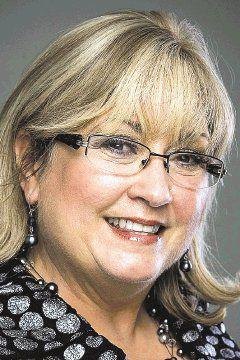 Tankersley interviewed Mack; Kelly Hall, president/CEO of the Longview Chamber of Commerce; Jack Buttram and John Oglesbee, owners of the Oil Horse Brewing Co.; Vicki D. Jones, owner of Women's Health Boutique in Longview; and Josh Black, an attorney who returned to Longview nine years ago for a job offer and now owns U.S. Title Co.
"I don't know what their objective was," said Mack, who was born and raised in Longview. "They don't see Longview the way I see Longview. I see Longview as the up-and-coming town in this area."
Hall said in an email that Tankersley reached out to her in March, because he was researching rural communities to gain an understanding why some areas maintained or even grew in jobs during the downturn after 2008.
Tankersley also visited Longview on March 27 during the HealthyView Summit and met with Mack and chamber Chairman Chuck King and was introduced to several members, Hall said.
Overall, Hall said the article was good, but she said, "I was disappointed that his closing comments didn't delve into more about what the data doesn't say."
Like Mack, Hall said she has received a lot of feedback from numerous friends, chamber peers and community members.
"Overwhelming, the comments have been — wow, Longview has made the NY Times — thank you!" Hall wrote.
Several local people involved with efforts to revitalize downtown Longview wrote about the article while sharing a link to it on Facebook.
"I think we are headed in the right direction," the city's Main Street Coordinator Melida Heien wrote. "I don't think we are missing out on the growth being seen in Dallas and Austin; I think we are just experiencing it and doing it in our way that makes sense. ..."
Referring to voter approval in November of a $104.2 million bond package to improve city parks, streets and safety, downtown booster Gary Ford wrote, "I'm proud to witness and participate in Longview's revival."
Steve Shirey said in an online comment on the News-Journal's share of the link: "Personally, I have always thought that Longview likes things how they have been. It would have been great to hear from Kelly what are some of the main reasons these industries do not choose Longview. I don't think anyone wants Longview to be like Dallas, Austin or Houston. It seems that we simply need to sell Longview's current values as a positive."