TxDOT makes Atlanta District promotion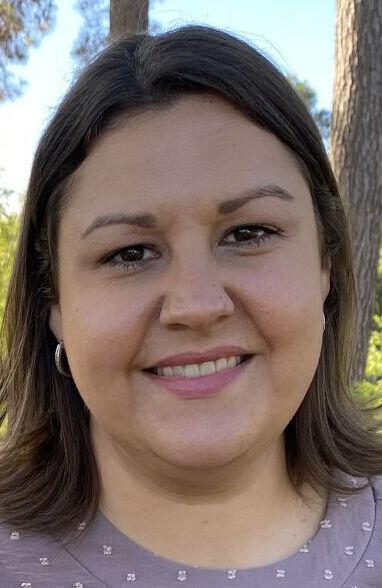 The Texas Department of Transportation named Christina Trowler the new director of transportation operations for the Atlanta District.
In her new position, Trowler will oversee traffic operations in Bowie, Camp, Cass, Harrison, Marion, Morris, Panola, Titus, and Upshur counties. This includes signals, illumination, pavement markings, signs, radio, railroad coordination, and Intelligent Transportation System operations.
"As a second generation TxDOT employee, it is very rewarding to serve the area and community where I was born and raised," Trowler said. "I truly enjoy working to enhance traffic safety on our local roadways."
She began her career with TxDOT as a summer hire in 2005 and worked in the Atlanta District for the following two summers. After graduating from the University of Arkansas with a Master of Science in Civil Engineering degree in 2010, Trowler joined an engineering firm in Texarkana. She became a licensed professional engineer in 2013.
Trowler rejoined TxDOT's Atlanta District in 2014. She has served as the district traffic engineer since 2018 and previously spent time working in the area office, automation, traffic and advance planning.
Texas Bank and Trust hires officer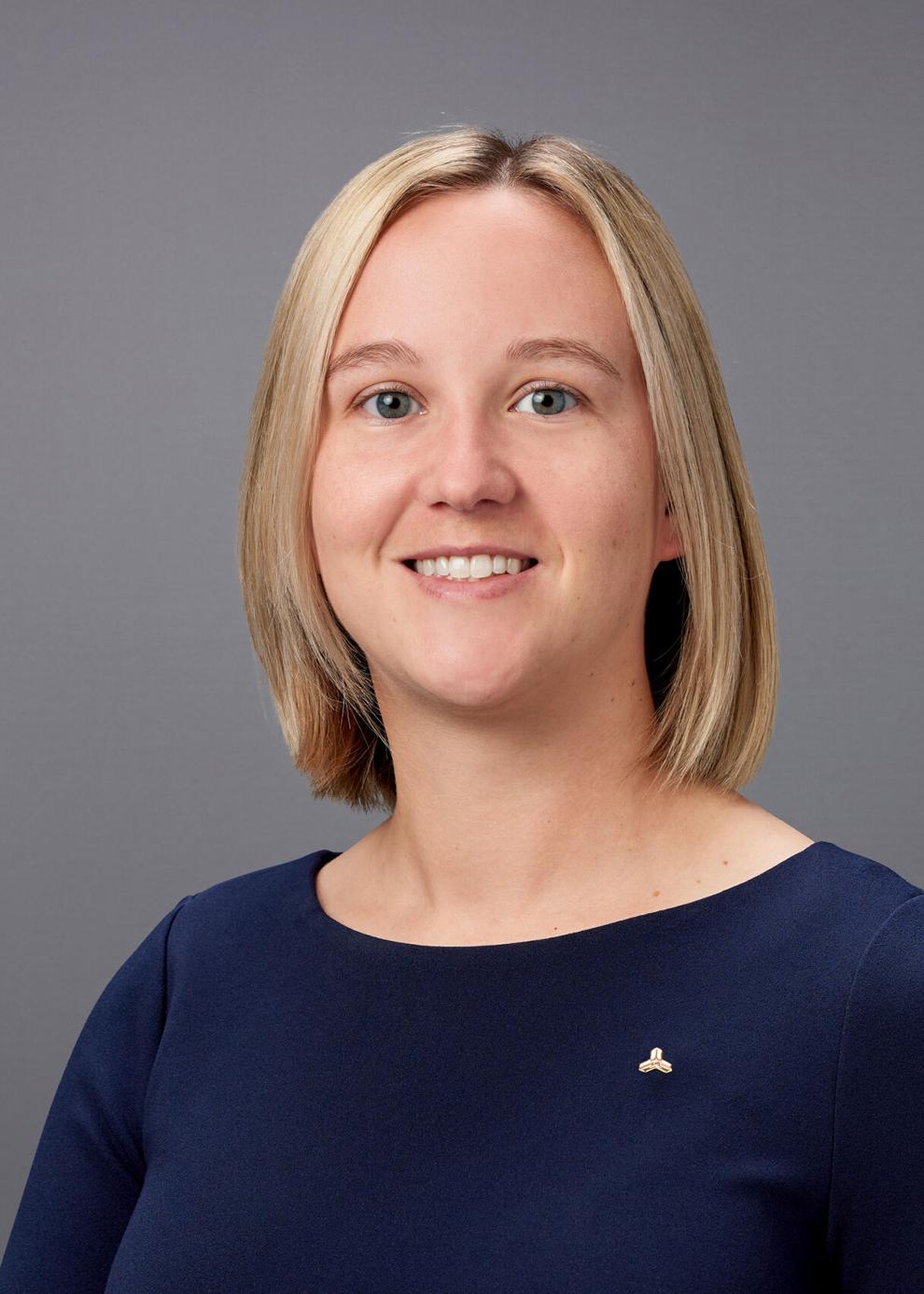 Charli McCue has joined the staff of Texas Bank and Trust as assistant vice president and digital strategist in the bank's operations division based in Longview.
McCue has extensive experience in the regulatory supervision of financial institutions, having served as a Commissioned Bank Examiner for the Texas Department of Banking for the past eight years.
She holds a Bachelor of Science degree in economics from The University of Texas at Arlington-College of Business.
Sysco reports growth in first quarter
Sysco Corp., which has a distribution facility in Longview, reported higher first quarter earnings compared with a year ago.
The food service company saw sales increase 16.2% to $19.1 billion, and volume grew 7.3%.
Earnings before interest, taxes, depreciation and amortization increased to $908 million, and earnings per share increased from 73 cents a year ago to 91 cents.
"Sysco began the fiscal year generating double-digit top-line and bottom-line growth, as we effectively managed inflation, increased case volume and grew market share. We remain on target to grow over 1.35 times the market for the year, as we continue to advance our Recipe For Growth strategy. Our enhanced customer-centric supply chain and selling capabilities will drive long-term returns for our investors," said Kevin Hourican, Sysco's president and chief executive officer, in prepared statement. "I want to thank our global colleagues for helping us to deliver on Sysco's purpose of connecting the world to share food and care for one another."