A new restaurant opening Sept. 13 in Gladewater will bring Cajun flavors and seafood to the city.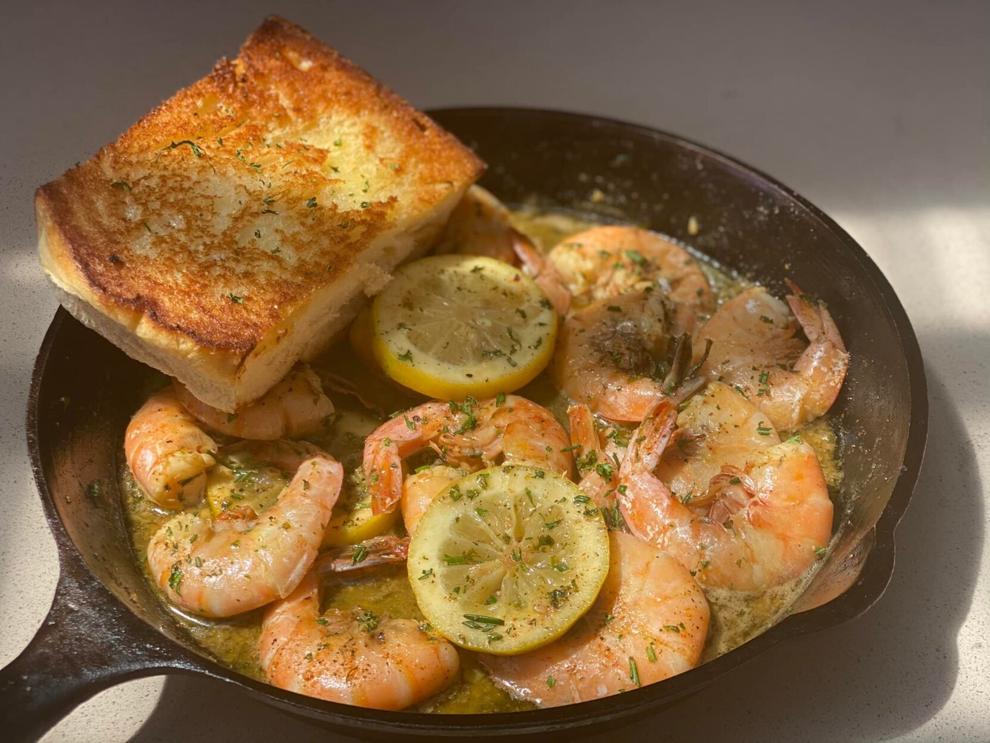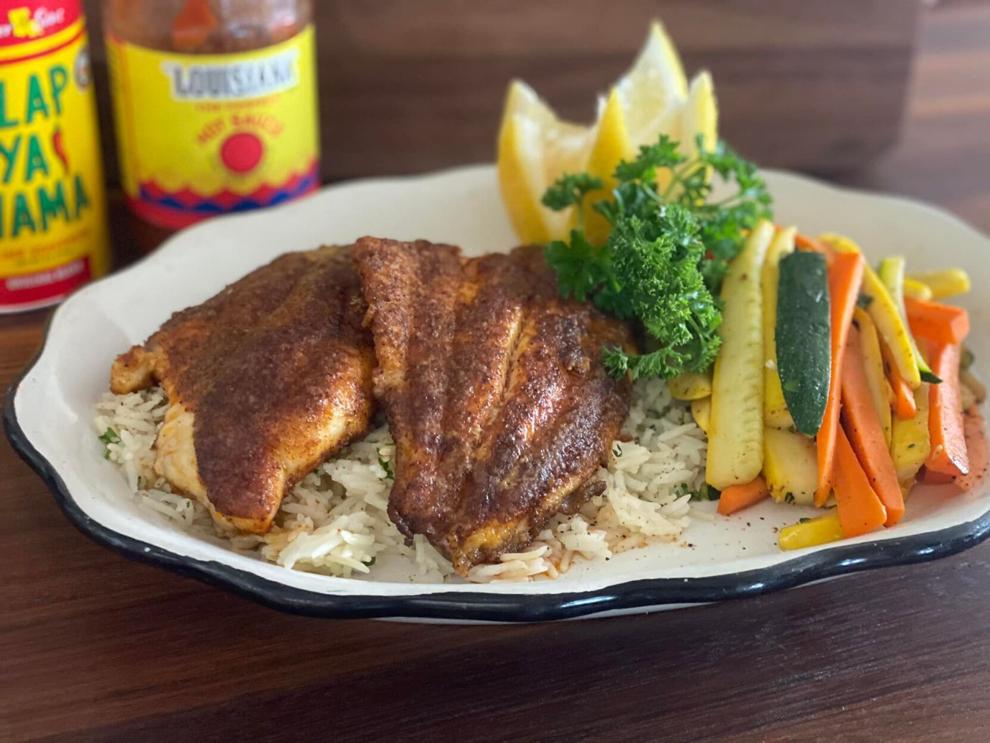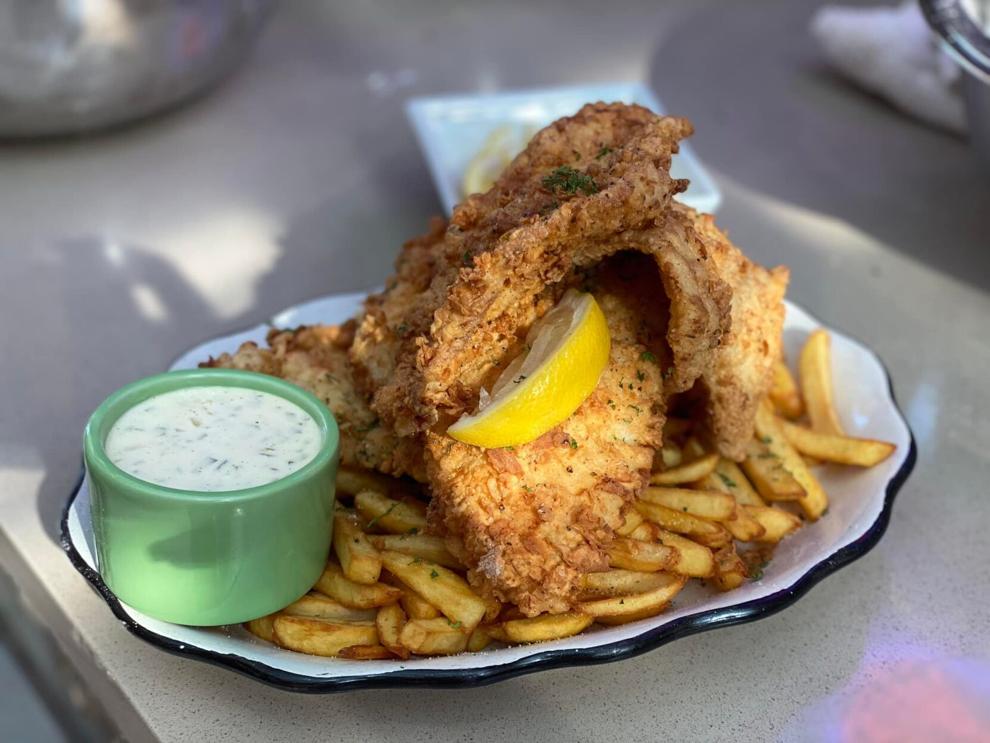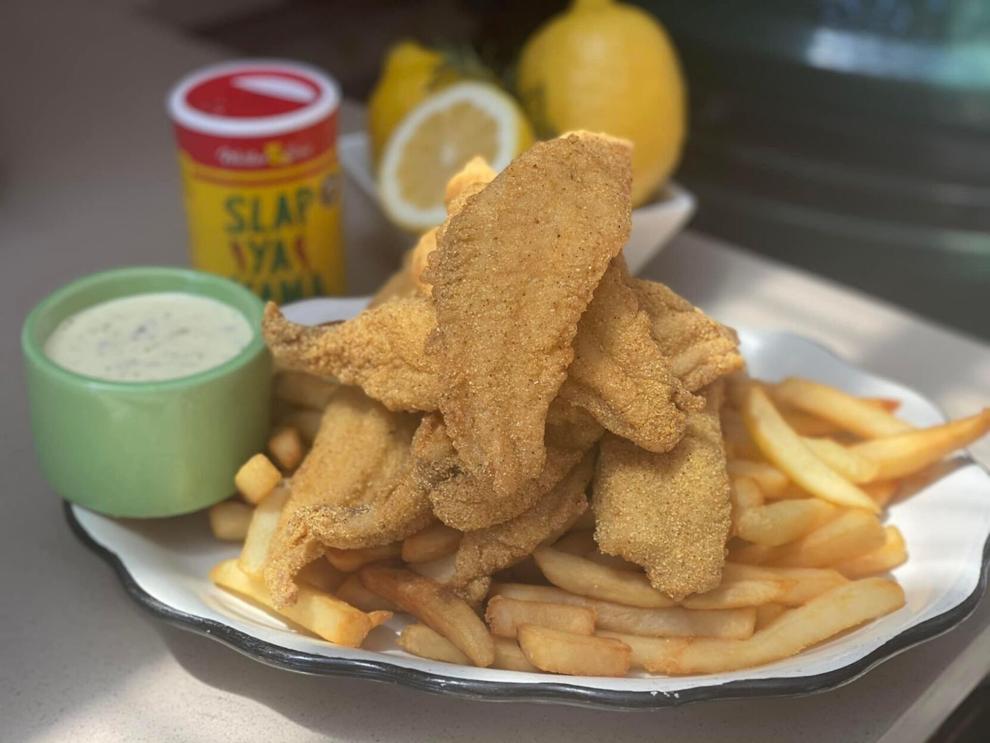 Scott and Lisa Nordon, who already have a culinary history in East Texas, will open Skippers Pier Coastal Cajun Kitchen in the renovated space formerly occupied by Booshay's Bayou Cafe, at 103 N. Main St.
The couple live in Flint, and Scott was one of the founders of The Catch. He said he recently sold his interest in some of the locations that he owned with his business partner.
"I've really been intrigued by, not only Gladewater, but the building," he said of what was originally a 1930s gas station that more recently was home to several different restaurants.
The Catch was founded in 2015, and he said he still owns part of the brand.
"The Catch is a great concept," Scott said. "I just felt like I wanted to do something different, and was able to do so."
When Booshay's closed in April, the Nordons jumped on the location quickly.
"We've been working on the space since the middle of the April," Scott said, and renovations paid tribute to Gladewater's reputation as the Antique Capital of East Texas. They found "a lot of antique nautical decor" in Galveston, Florida and Alabama that the couple used to decorate the interior and exterior of the restaurant.
The restaurant will be different from The Catch. The Catch has "great food," Scott said, but it's a fast-casual concept.
"(Skippers Pier) is a full-service model," with waitstaff and more variety on the menu. The food, Scott said, is inspired by flavors from all three coasts of the United States.
"It's Cajun and Louisiana inspired," he said. "We just sort of love that type of food and that type of cuisine."
It's a popular type of food in East Texas because of the area's proximity to Louisiana, but also because of the number of people from Louisiana who ended up in this area after Hurricane Katrina in 2005, he said.
"I enjoy it," Scott said. "There's some romance about it, and I also think it's just the style of the food. It's flavorful. It's not plain or bland. There's a lot of history there, too."
Scott's background includes 35 years in the restaurant business, and he said he's a graduate of the Culinary Institute of America who has worked on cruise lines and at the Mansion on Turtle Creek in Dallas. His wife, he said, also has cruise ship experience, coming from a service background.
"The food for us is what it's all about," Scott said. "Without good food, without good service, you really don't have a restaurant or business model."
Dishes include a pasta entree with Cajun cream sauce and Slap Ya Mama Cajun seasoning, served with Nashville chicken, lobster, shrimp or garlic crawfish tails.
"We think that's going to be super popular," he said.
Boudin eggrolls with a jalapeño jam are "phenomal" he said, and his red beans and rice with pork, ham and two different kinds of sausage also has a "phenomenal flavor profile."
"We're excited about the whole menu," Scott said. "Nobody's doing seafood as far as the portion size and breadth and depth of the menu we're talking about."
Gladewater has a couple of staple restaurants, he said. Skippers Pier will provide some jobs, he said, but also local hospitality to an underserved market.
Hours will be: 11 a.m.-9 p.m. Tuesday and Wednesday; 11 a.m.-11 p.m. Thursday-Saturday; and 11 a.m.-10 pm. Sunday.
The Sundeck Bar will be open to adults Thursday-Sunday, with live music and karaoke starting in October.