A piece of Longview's industrial history would disappear in plans presented to the city.
An application submitted to the Longview Development Services Department details the planned demolition of buildings that at one time housed the brewing apparatus for the former Stroh Brewery, specifically for "Demolition and removal of two back sections of plant, removal of all debris down to ground level."
Plans show it's about 100,000 square feet of buildings that are part of a much larger facility that is still in use. Photos attached as part of the application and plans for asbestos remediation during demolition show the decaying interior of the former brewery.
Stroh Brewery opened as a Schlitz brewery in 1966 at 1400 W. Cotton St. Stroh purchased the plant in Longview along with the rest of the Schlitz brand in 1982, and the plant closed in 1999 after Stroh sold its brands and assets to Miller and Pabst brewing companies. It employed more than 355 people at the time, with the facility occupying land between Cotton Street, Loop 281 and H.G. Mosley Parkway.
The facility sat empty for about a year, with all sorts of discussions about ways it could be used until it was purchased in 2000 by Sam Dunn Enterprises. The brewery is next to a railroad spur, and Sam Dunn Enterprises operated a logistical and warehousing business there.
PHOTOS: Stroh Brewery through the years
Phoenix Logistics, which is affiliated with Milwaukee-based commercial real estate firm Phoenix Investors, announced it had purchased the facility in January 2021.
It became part of Phoenix's newly formed trucking business, Phoenix National Transportation.
"Phoenix National Transportation will provide regional and other over-the-road transportation services in Northeast Texas and nearby states, catering to the food, beverage, and alcohol industries," the company said in its 2021 announcement about the purchase. "Sam Dunn will be absorbed by Phoenix Logistics and become its 10th location offering distribution and fulfillment services for local and regional customers. Phoenix Logistics offers services such as inventory management and monitoring, cross-docking and transloading, case picking, reverse logistics and vendor management.
"To accommodate these services, the 700,000-square-foot facility, located at 4350 West Loop 281 in Longview, boasts 36 dock doors and two rail spurs that split into nine interior tracks."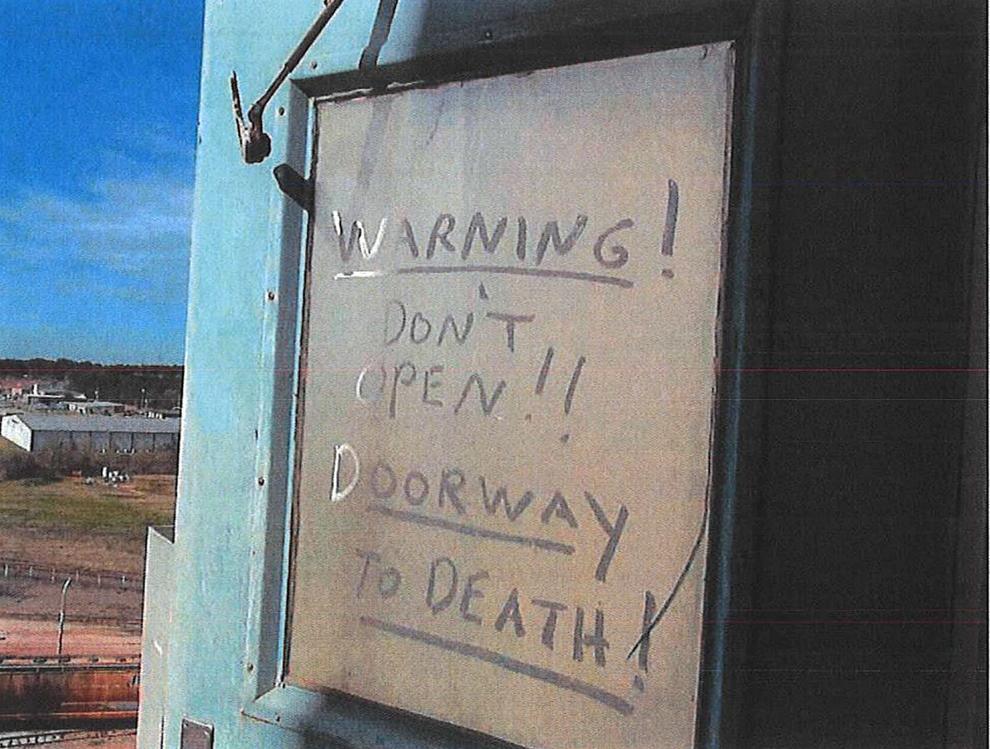 For a number of years, the Longview Fire Department sometimes used the tall structures in the unused brewery buildings for training.
Training Section Chief Andy Parker said firefighters hadn't trained there for a few a years because, "the buildings were deteriorating pretty quickly, and they became unsafe for training."
Parker said he had spoken with the building's new owners, who informed him Phoenix was planning to demolish the buildings soon.
"We use the water towers and radio antennas that the city owns to conduct rope training now," he said in an email. "We are in the process of finding places to do structural collapse training."
Alex Schwab, project manager for 20 Phoenix sites, including Longview, said older facilities such as this one have a lot of old equipment that needs to be demolished so it can be recovered as usable space for light manufacturing or distribution.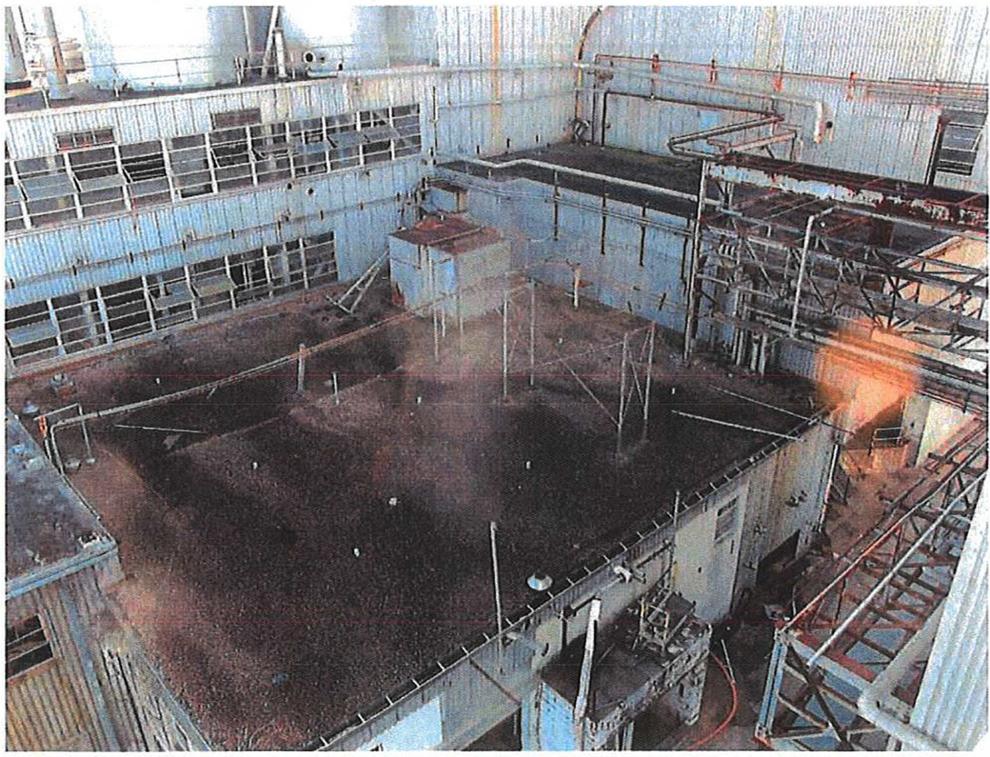 The company plans to use that area for distribution, he said, and the Longview facility is accepting "potential other leasing options" for companies in Texas.
"With the back outlet buildings (that will be demolished), it's no longer a usable space, with a lot of heavy equipment there," Schwab said. "We're looking to clean it up a little, make it more presentable" and "up to par" in comparison with some of Phoenix's other facilities.
It had already been largely gutted, with no actual brewing equipment left, and the copper had been stripped out at some point as well.
"We're literally just demoing out the shell," he said.