Heath Freeman, the Longview native who found Hollywood fame, has died at the age of 44, according to his manager, Joe Montifiore.
"We are truly devastated at the loss of our beloved Heath Freeman. A brilliant human being with an intense and soulful spirit, he leaves us with an indelible imprint in our hearts," Montifiore wrote in a statement. "His life was filled with deep loyalty, affection, and generosity towards his family and friends, and an extraordinary zest for life."
There were no details given about his cause of death.
The Pine Tree High School graduate is best known for playing the killer Howard Epps during the first two seasons of the Fox TV series Bones. His first acting credit was an episode of ER, and he also appeared on NCIS, The Closer, Without a Trace, and Raising the Bar.
Freeman's Hollywood career began with the movie "Skateland," of which he was a writer, producer and actor, along with his brother Brandon and friend Anthony Burns. The film premiered at the Sundance Film Festival in 2010.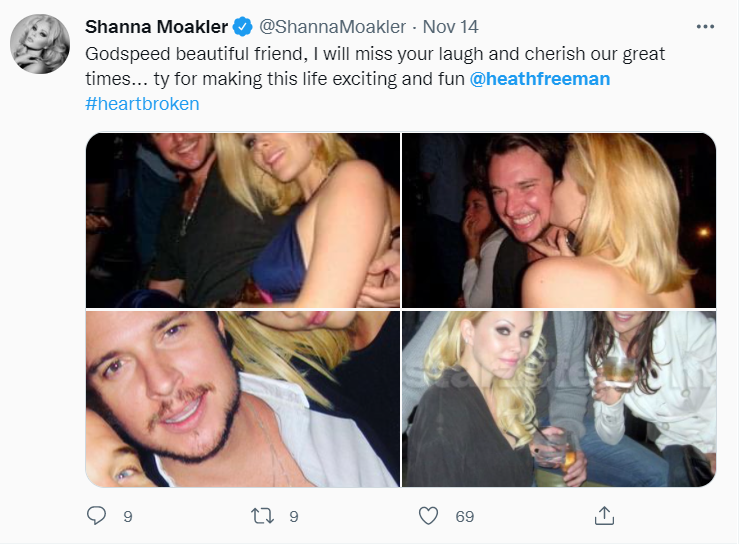 Actresses Shanna Moakler and Ashley Benson are among Freeman's friends and fans paying tribute to the late actor online.