East Texas native Dr. Jennifer Jackson brought together more than 100 women from all over the United States to Tyler for the annual Be Her Now Global Conference earlier this month.
Jackson is a true product of the Piney Woods of East Texas. Affectionately known as "Dr. J.", she was born and raised in Longview and now serves her immediate community in Tyler as a Pharmacy Manager and Pharmacist for Walmart.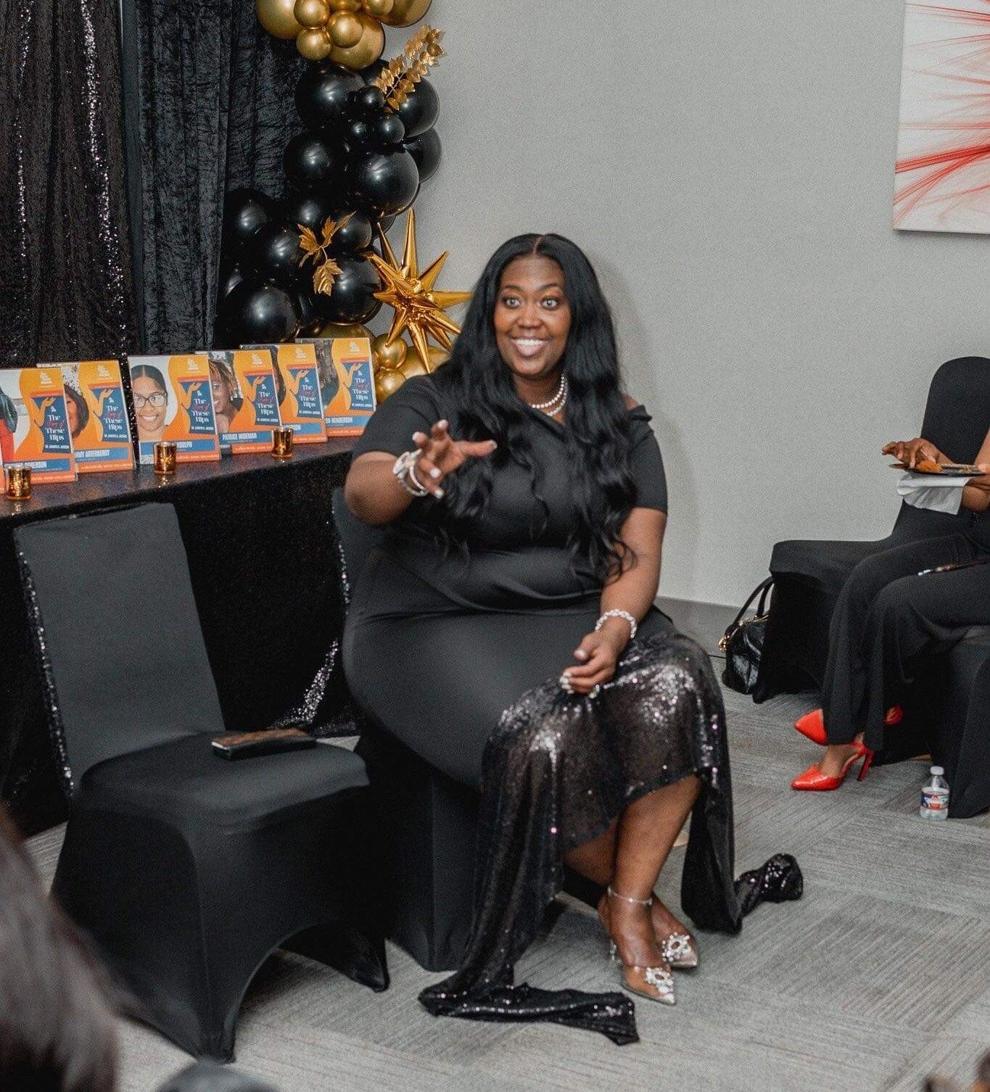 The conference, in its second year, was a vision 20 years in the making for Jackson who wanted to create a space for women to live a life of worship with great joy.
Prior to the conference family and friends came together at Homewood Suites Meeting Room and celebrated the publishing of 19 women sharing their stories to womanhood.
Jackson's book series is entitled Be Her Now Books Trilogy and The Story of These Hips was the first released sharing a Woman's Story to Womanhood.
The first book of the Be Her Now Book Series, under She is the Ish Book Collaborations was released at the end of April.
Jackson said the Saturday conference, titled Be Her Now Conference: The Girl Within was a beautiful gathering.
"There are no exact words to describe the presence of the Lord in the room, but beautiful," she said. "It was simply beautiful to see women desiring and seeking the Lord as He spoke helping to heal the 'girl within'".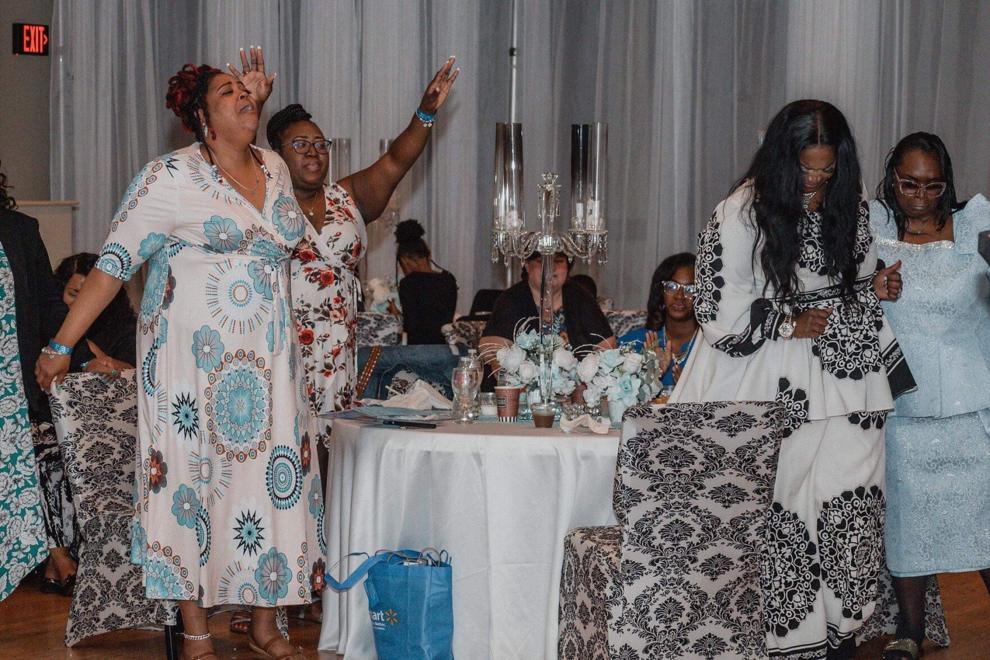 Jackson's second book Love Letters from the Heart will be released later this year.
Special guests at the event included Olympic Gold Medalist Michelle Carter, 2011 Ms. Black USA Ocielia Gibson Sprowl, Evangelist Denise Moore, Dream Queen Erial Ramsey owner of Miss Plus World, Stellar World Pageantry Systems, Imperial 1002, Siti•Girl Magazine Brands, and She Is the Ish Publishing.
"First Lady Melonye Batson brought it home by speaking on trauma in the afternoon session," said Jackson. "First Lady Batson walked the room and lit it on fire; her reliability was infectious and took over the room."
"This was an impactful and life changing experience for all those in attendance," she added.
Jackson is Founder and CEO of Triumvirate One which houses The Tiffany's Breakfast: A Women's Bridging the Gap Non-Profit for the young and the young at heart.
She is Editor In Chief of Siti•Girl Houston Magazine and writer. She has been a collaborative author in more than 10 She Is the Ish Books and now serves as a lead author in The Be Her Now Book series.
Jackson, along with husband and two children, oversees the Temple Of Deliverance And Healing, International Worship Center.