Miss Gregg County will be crowned Thursday night from among the representatives of the county's seven public high schools.
The pageant is conducted in conjunction with the Gregg County Fair, with the goal of encouraging contestants "to pursue their education at higher levels," according to pageant organizers. The pageants have been a part of the fair since at least the 1960s, though newspapers articles from at least as early as 1937 mention a "Miss Gregg County."
The schools select contestants based on scholastic ability and student votes. The pageant begins at 6 p.m. Thursday, when contestants will arrive in evening gowns at the Hilton Garden Inn. There, a group of Gregg County residents who are active in the community will begin judging. Contestants will then travel by limousine to the Gregg County Fairgrounds, where judging will continue at 9 p.m. Thursday.
The contestants select "Miss Congeniality," and the seven participating schools will compete for the spirit trophy.
The "Go Texans Group" is working with the fair to provide a $1,000 scholarship for this year's Miss Gregg County to use at the college of her choice. The fair and Gregg County businesses provide other prizes as well.
Here are this year's Miss Gregg County contestants: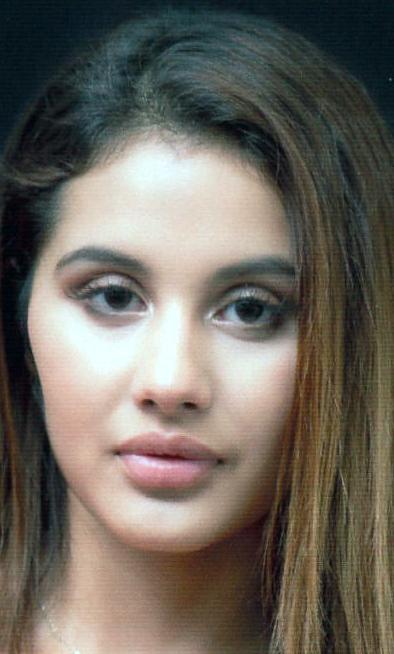 Longview High School: Rosaira Lambarria is the daughter of Rosa Lambarria and Jeronimo Lambarria. She is a Viewette and involved in swimming, and she is a singer.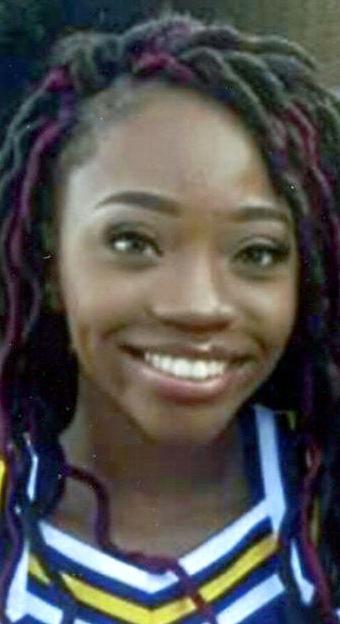 Pine Tree High School: Cheyenne Thurmond is the daughter of Sheshieka Isaac and Dexter Thurmond II. She is a Pine Tree Varsity cheerleader/captain, a softball player and a member of the Z-Club.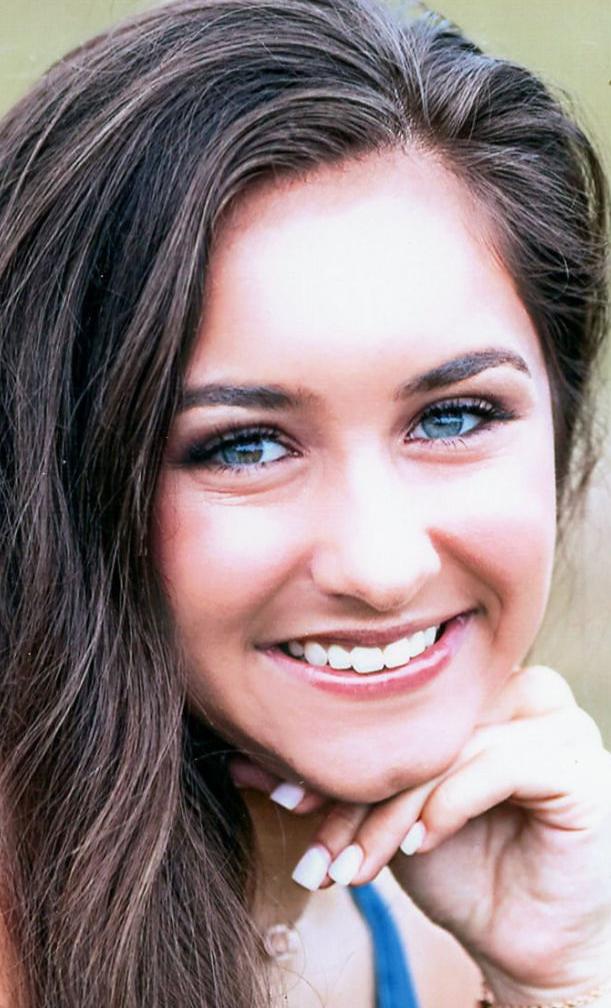 White Oak High School: Leigha Valandingham is the daughter of Michael and Concetta Drake. She is a varsity cheerleader, a member of the National Honor Society and involved in UIL, yearbook and journalism.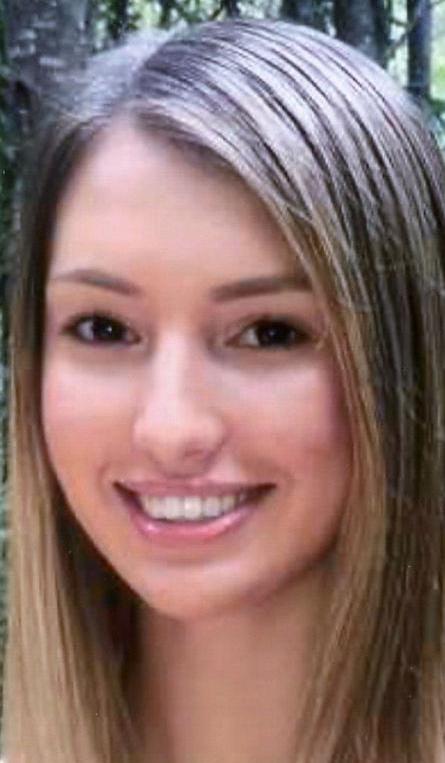 Kilgore High School: Victoria Shipman is the daughter of Daniel and Misty Shipman. She is vice president of the Student Council; a Peer Advocate for special education students; prom committee secretary; member of Anchor Club, Fellowship of Christian Students, National Honor Society, Citizens Student Bank Board, Longview Community Ministries student board; and she plays on the varsity soccer and volleyball teams.
Gladewater High School: Mamoso Mohoto is the daughter of Brandy Flanagan and Scott Flanagan. She participates in athletics, cheerleading and UIL theater, and she's a member of the National Honor Society who volunteers at various community organizations.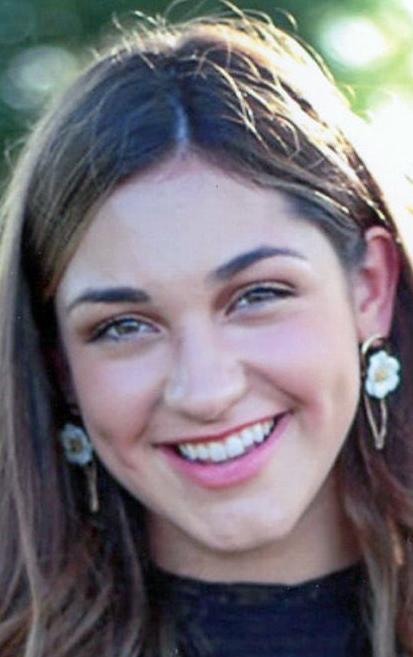 Spring Hill High School: Zoe Goudarzi is the daughter of Leslie and Brent Goudarzi. She is student council secretary; a member of the National Honor Society and Zonta club; and a varsity cheerleader. She also volunteers at Newgate and is on a competitive dance team.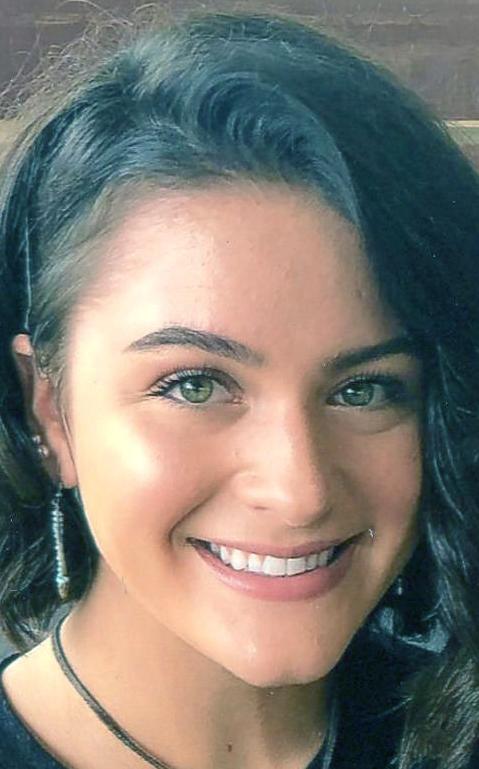 Sabine High School: Delani Jo Waggoner is the daughter of Leroy and Cari Waggoner. She is the Sabine FFA student adviser officer and a member of the livestock judging and radio teams. She's also on the varsity soccer team and powerlifting team.