"American Idol" star and Tyler native Fritz Hager III has released a new song.
Hager, who finished in the top 5 on Season 20 of the national television singing competition, recently released his newest single, "Caroline."
From a security guard who played guitar in local coffee shops to homegrown national superstar, Hager said he looks toward the new year of possibilities.
"This song marks the beginning of an amazing year," he said on his Instagram page, "and the first big step on this crazy journey that you guys have allowed me to travel.
"With my first single after 'Idol,' I felt like I had an opportunity to experiment and fine tune my sound," Hager said in a statement. "I think that 'Caroline' is a culmination of that. Whenever I write, I try to play with the relationship between comedy and tragedy and figure out the best balance for each song."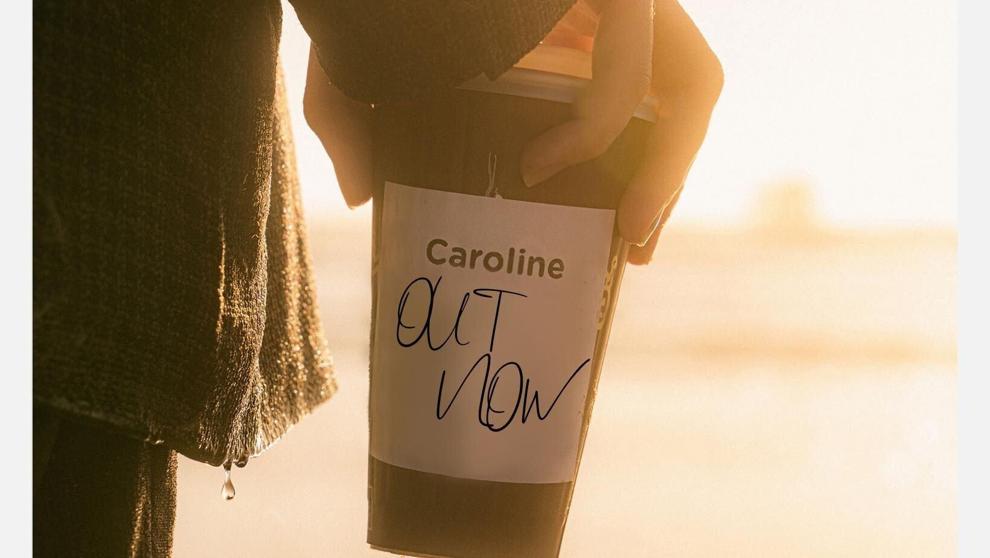 Inspired by "American Idol" Season 11 winner Phillip Phillips, the Tyler native packed up his guitar to audition for the singing competition show in Austin.
His indie-pop sound kept him in the competition until the Top 5 of the show's 20th season.
After wrapping up "American Idol," Hager returned to his hometown of Tyler for his homecoming as well as the Rose City Music Festival, where he opened for headliners Nelly and Koe Wetzel.
As part of his time on "American Idol," Hager released an original song called "Hearts Align" and has performed with fellow "Idol" contestant Leah Marlene and winner Maddie Poppe as part of a summer tour.
He also went on the "Don't Blink" tour this fall with other "Idol" alums.
Since the tour wrapped up in December, Hager let his social media followers know he moved to Nashville.
Hager's new single can be streamed on multiple platforms, such as Spotify, Apple Music, Amazon Music and Tidal.