A Longview woman on Tuesday said she is encouraged officials have found an electronic device belonging to her mother, who has been missing since early October.
Rosemary Rodriguez, 54, of Gregg County was reported missing Oct. 8, a day after leaving a home on Mount Pisgah Road in the Kilgore area.
Gregg County Sheriff's Office spokesman Lt. Joshua Tubb announced Tuesday that the office had recovered the electronic device that will be sent to a lab that specializes in forensic examination and electronic evidence recovery. He said the device "is believed to be a significant piece of evidence."
Lita Walker said the device investigators recovered is her mother's phone, and she said the news gave her some hope in these days before she expected to spending a holiday with family, including her mother.
"I'm very glad that they have found something to go on now," Walker said Tuesday. "We're hoping that someone who knows something may come forward now that they have announced that they have her phone."
Walker, who along with sister Frances Messer helped organize a vigil for her mother this past month, said family has continued to share stories about the disappearance of Rodriguez on social media to to keep spreading the word.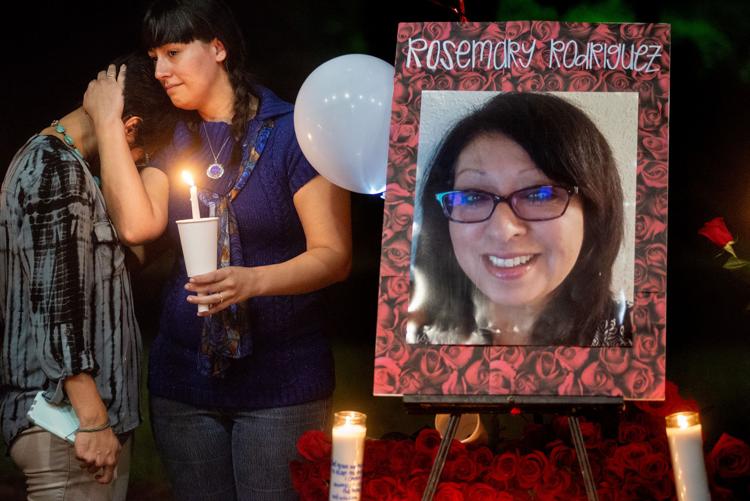 "We're also gathering as a family and praying for her," she said.
Walker said she has put up her Christmas tree this year decorated in roses in honor of her missing mother.
"It's kind of made us sad with it becoming holiday season and not having her here with us," she said.
Walker said she would be spending Thanksgiving with her husband's parents and that her sister and grandmother also would be there, but she doesn't expect a breakthrough in the case before then.
"I'm very sad to think she won't be here with us this year," she said.
Rodriguez is about 5 feet, 4 inches tall and weighs about 185 pounds.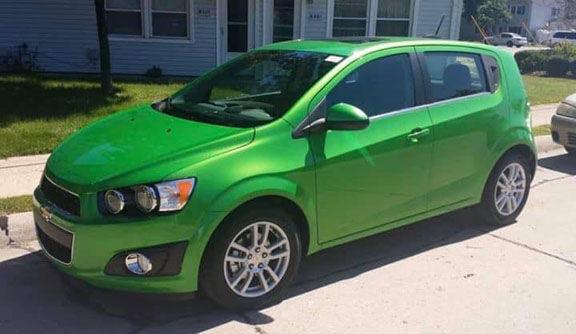 She drives a green 2014 Chevrolet Sonic, with a University of Oklahoma sticker on the back window. Her car has a Texas license plate with the number GCM3117.
Anyone with information about her location is asked to call investigators at (903) 236-8408, or Gregg County Crime Stoppers at (903) 236-7867 or email at greggcountycrimestoppers.org . A reward of up to $2,000 is being offered for information leading to Rodriguez.