Joseph Pierre Brice was neither an angel nor a saint, his only sister said Monday, but he was a person of faith who helped as many people as he could right up until his death.
"I told my brother to stop helping people, but helping people got him killed," Ayannia Donahue said Monday, two days after Brice, 44, of Longview was found dead outside a clothing shop on South Mobberly Avenue on Saturday afternoon.
Police later on Monday confirmed Brice was the victim in Saturday's shooting. Donahue said she called her brother Jo Jo.
"My brother was a good man. He helped a lot of people. He loved to fish. He loved to hunt, and most of all he loved God," she said, adding that Brice was a member of Lighthouse Church of God. "I'm hurt beyond measure. I don't know if I can overcome this, and his kids are hurt, as well."
Police have released a surveillance video image of a person of interest in the case. They say the suspect is a man who is about 6 feet tall, and they are asking the public's help to identify the man.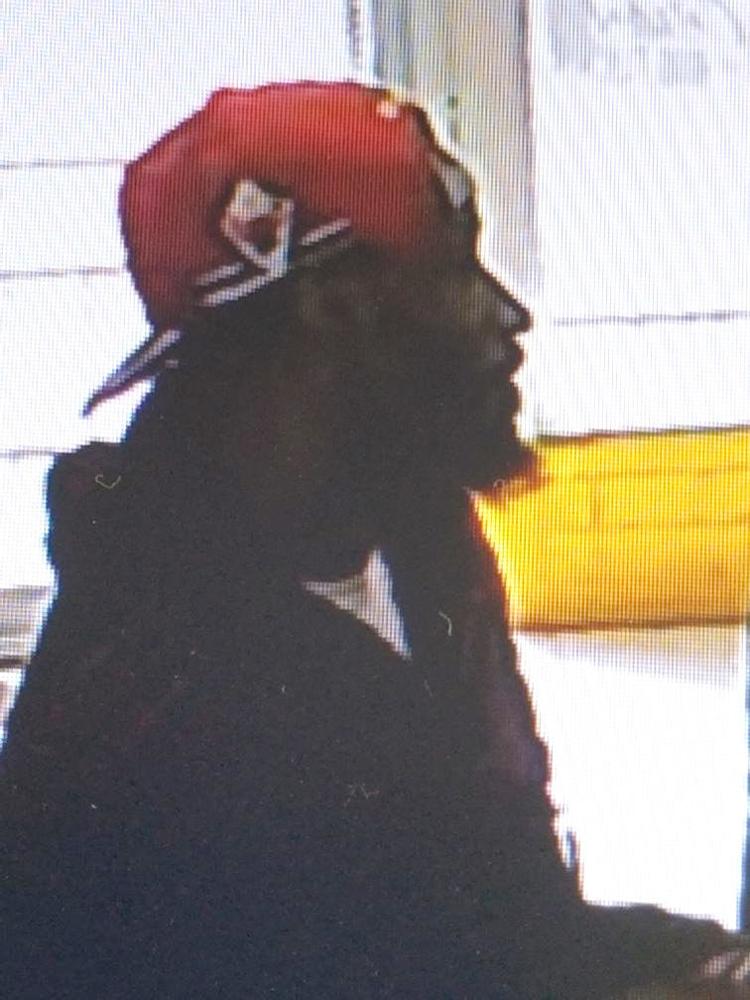 Brice had a Bible in his back pocket at the time of his death, Donahue said, "so he was God-fearing. … God didn't take my brother. This is not an act of God. This is an act of the devil."
Donahue believes that Brice's death is related to a 2016 shooting on 12th Street where police found Tony Bernard Nelson, 20, dead inside a home. No arrests have been made in the case.
The home was owned by Donahue, according to appraisal district records. Two days after Nelson's death, a home on Butler Drive where Donahue was living was targeted for arson, police said at the time.
Brice's truck also was set on fire that morning, with a Bible being among the only remnants that was salvaged from the truck fire.
"All of this has got something to do with all of it," she said. "I already know what's going on and who did it."
Brice had told others that there were "folks that were after him," Donahue said. "I'm just here for justice. I need for (him) to sit in jail and think every day about what he did to my brother. I don't need him dead. I need him to rot."
Anyone with information about the person of interest is asked to contact Longview police at (903) 237-1170, Detective Brandon Heath at (903) 237-1145 or Gregg County Crime Stoppers at (903) 236-7867.
Brice's death marks the fourth homicide for the city of Longview in 2020.
Eduardo Sereno, 19, was charged with criminally negligent homicide in the Jan. 22 Scenic Drive shooting of his cousin, Bryan Rivera, 17, who died the next day.
Brandon Keith Harris, 36, was charged with capital murder for retaliation judge/justice in the Jan. 30 shooting death of Valerie Hackett, 24, at Ware Meadows Apartments. Police said Harris went to the apartments to "shoot the victim and other victims" in retaliation for a previous arrest.
Brice "wasn't a malicious person," his sister said. "Regardless of what they did to him, he prayed for them."